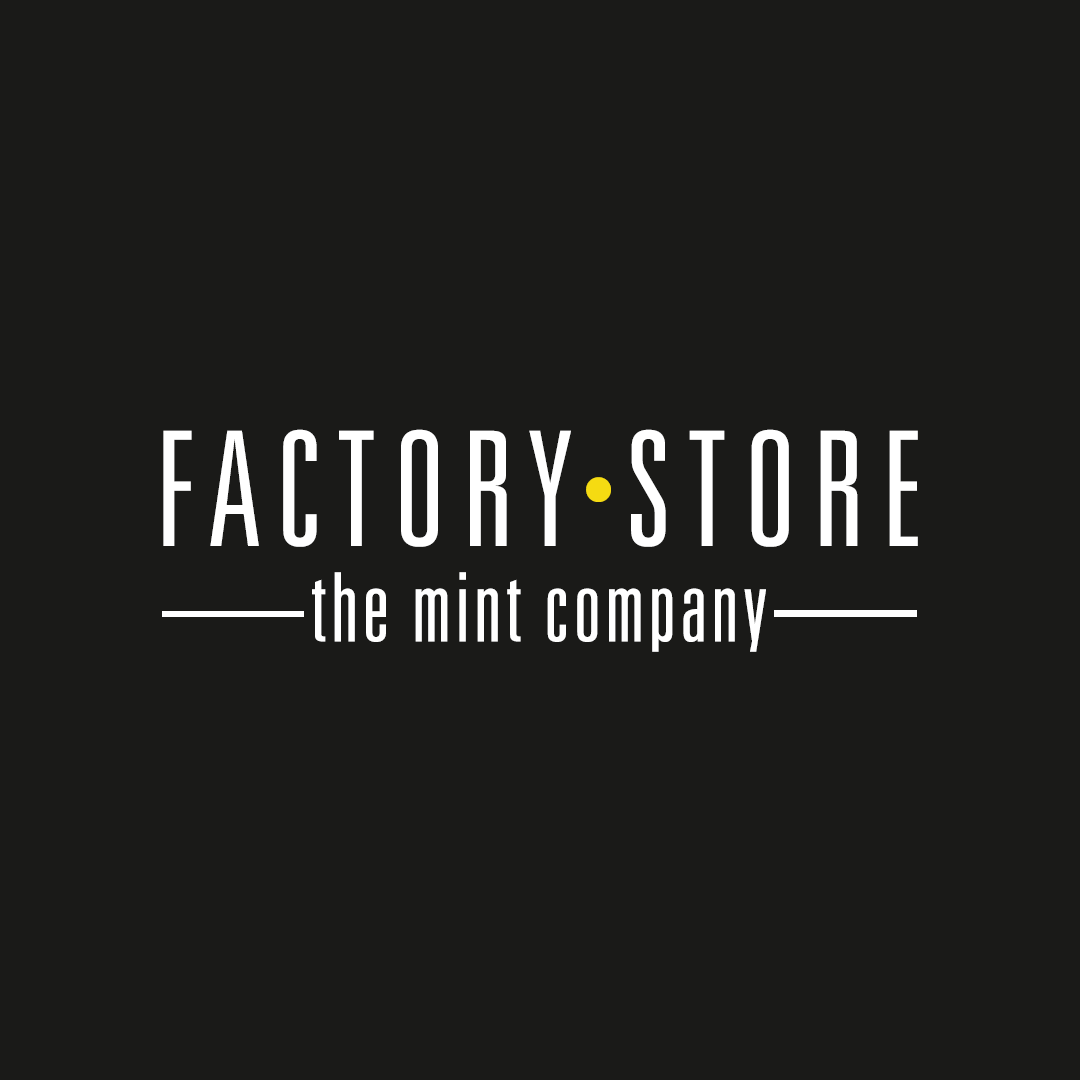 Luxury Brands at best prices in one of the preferred Shopping Mall of the island. Have fun while shopping. Don't worry about the time, you could spend a day with us!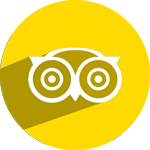 Trip Advisor customer review
We visit Gran Canaria every January (our 5th visit) We love this shop so much. Great designer brands and you can easily spend several hours in here trying things on. The service is excellent. You also get given complimentary bottles of water. We look forward to returning again & spending more money!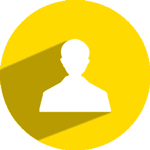 Store Sales Assistant - Ronald Roman Escalera
All my workmates describe me as a happy person. If you enter in our store, you will enjoy an excellent service to get the perfect look. The island is full of amazing places to hide, but I choose the city, Las Palmas de Gran Canaria.