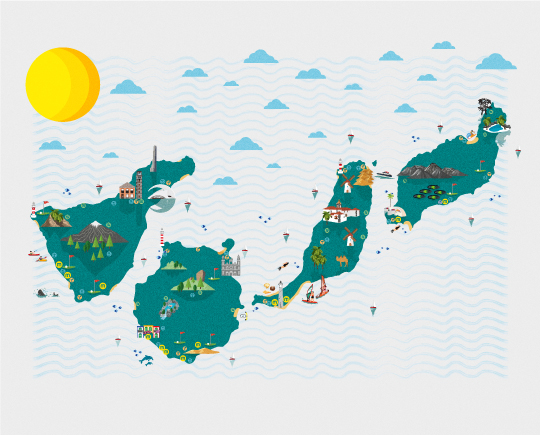 Canary Islands Travel Cool Guide
Discover unique places in the Islands! In our guide you will find a selection of magical ocean pools as well as routes, trecks, restaurants or boutiques that will make your vacations in the Canary Islands unforgetable.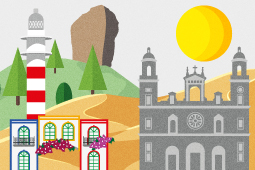 Gran Canaria is also known as "miniature continent", an island of contrasts that always surprises the visitor.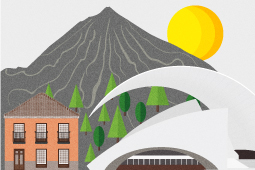 Natural pools, an enchanted forest or an oasis among palm trees wait for you in our magical guide. Discover it!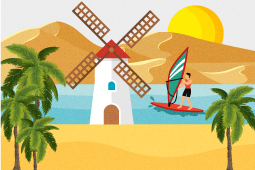 The best viewpoints to enjoy the island, caves with sea views or a trip to the most virgin Canary Island.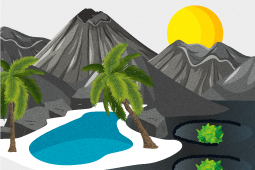 One of the most fascinating islands! Discover in our guide what the volcanic landscape of Lanzarote hides.
Gran Canaria
Fuerteventura
Lanzarote
Tenerife