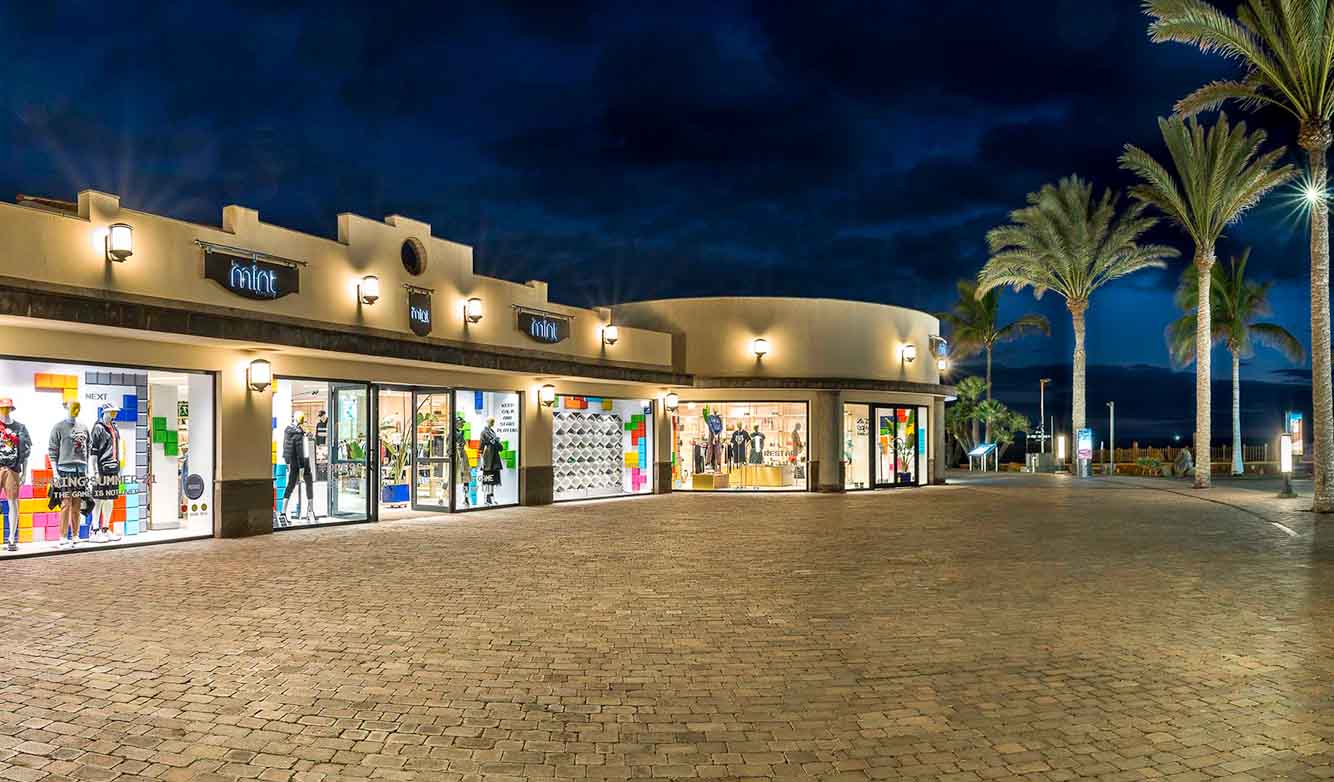 Founded in 2001, The Mint Company has a network of over 30 stores located on the most stylish resorts over the Canary Islands. Since opening its first store in 2002, the Mint Company has always had the vision to offer best in class customer service, together with a carefully curated assortment of cutting-edge fashion within a memorable shopping environment.
Well known for the brands it stocks as for its creative collaborations and beautifully designed new stores, The Mint Company is considered to be at the forefront of contemporary fashion retail. From runway collections to the latest streetwear activations, The Mint Company's brand portfolio includes the hottest emerging designers and luxury's biggest names including Stone Island,Zimmermann, Rick Owens and Off-White amongst others.
Further to the Mint Company, the group also comprises a network of mono brand stores of the most desirable brands across the region as well as an established digital business, www.themintcompany.com , that caters to the local market and the discerning international customer.