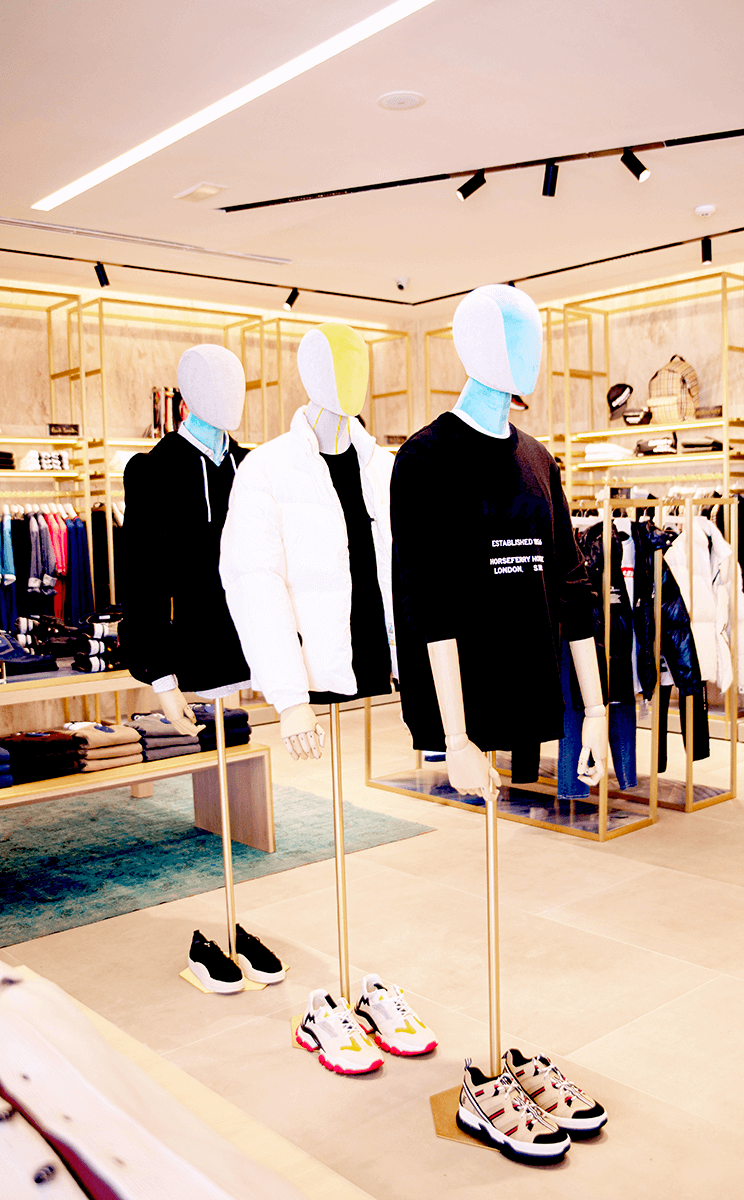 Live an unforgettable experience in an open mall with spectacular views of the Jandía beach. Enjoy a long walk and fall in love with the dreamy landscapes of Fuerteventura. You will come back.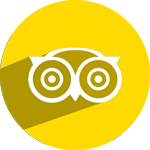 Trip Advisor customer review
On Saturday I bought myself a dress in the The Mint Company store, the received attention by the shop assistants was exquisite. Thanks to the showed attention I will definitely return.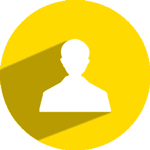 Store Manager Bharat Kumar
If I just can emphasize one quality of our store it would be the comfort that our customer feels. The special services of international shipping or alteration of clothes makes the difference. My strengths: patience, kindness and calmness to resolve problems.