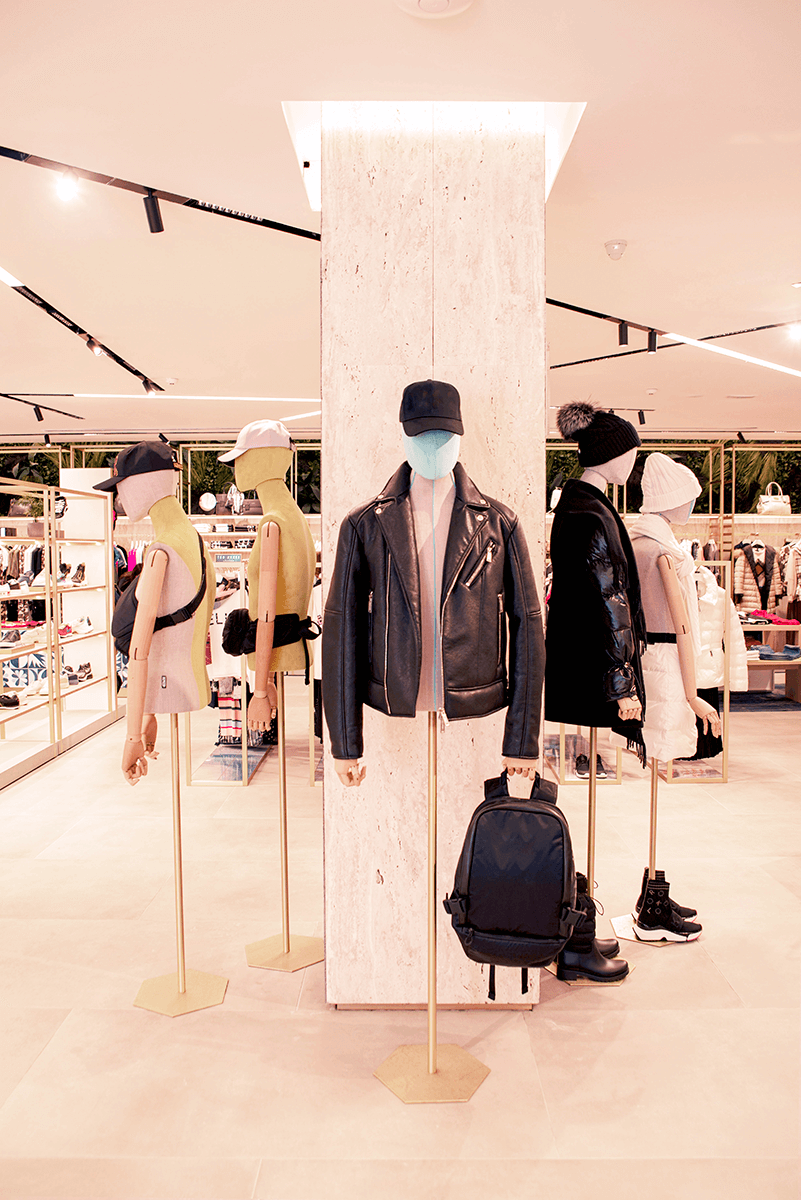 If Paradise had a store it would definitely be our multibrand in Playa Blanca. Find The Mint Company in a very special touristic location, a perfect place to enjoy your holidays with your family.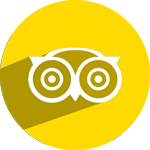 Trip Advisor customer review
My husband and I ("the couple from Finland") had a wonderful experience visiting the Mint Company's Playa Blanca shop on our Lanzarote vacation. We were pleased with the variety — particularly of women's bags and men's fashion — and we ended up doing all our shopping in one place, the Mint shop. But above all, this shop is special for its excellent service! Our shopping experience at the Mint shop of Playa Blanca couldn't have been better, and we absolutely recommend this place!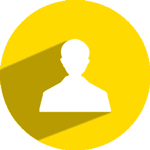 Store Sales assistant
My colleagues point out that I am always thinking about new ideas for improvement. Many of those ideas come from my relaxing walks along Las Canteras beach (my favorite place!). In our store we always have spectaculars collections and in our company stands out for the excellence in service.