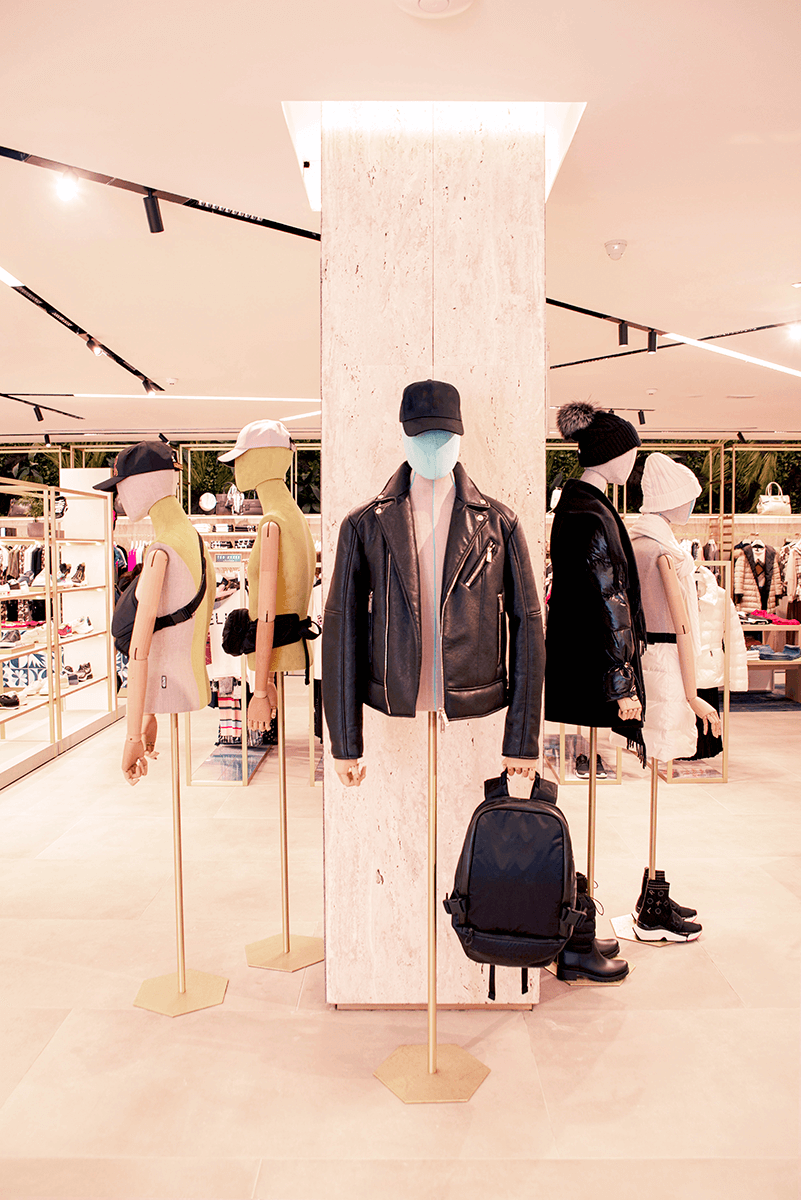 Located in a privileged spot in Costa Adeje, Tenerife, on the seafront and strategically located within an incredible environment, a perfect place awaits you. Here you will find the best luxury and premium fashion brands.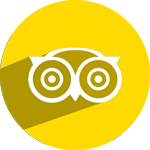 Trip Advisor customer review
The Mint Company in the Corner Shopping Center is a really good place for shopping. Good brands: Moschino, Michael Kors, Boss, Armani for man ... Very friendly staff. They provided excellent customer service. Definitely will be back.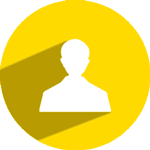 Store Sales assistant
If you come to our store you will find a wide variety of colors, brands and you will live a fantastic experience. Certainly, what I like most about the company is the organization and concern for the customer and employees. Everybody describes me as a positive person.