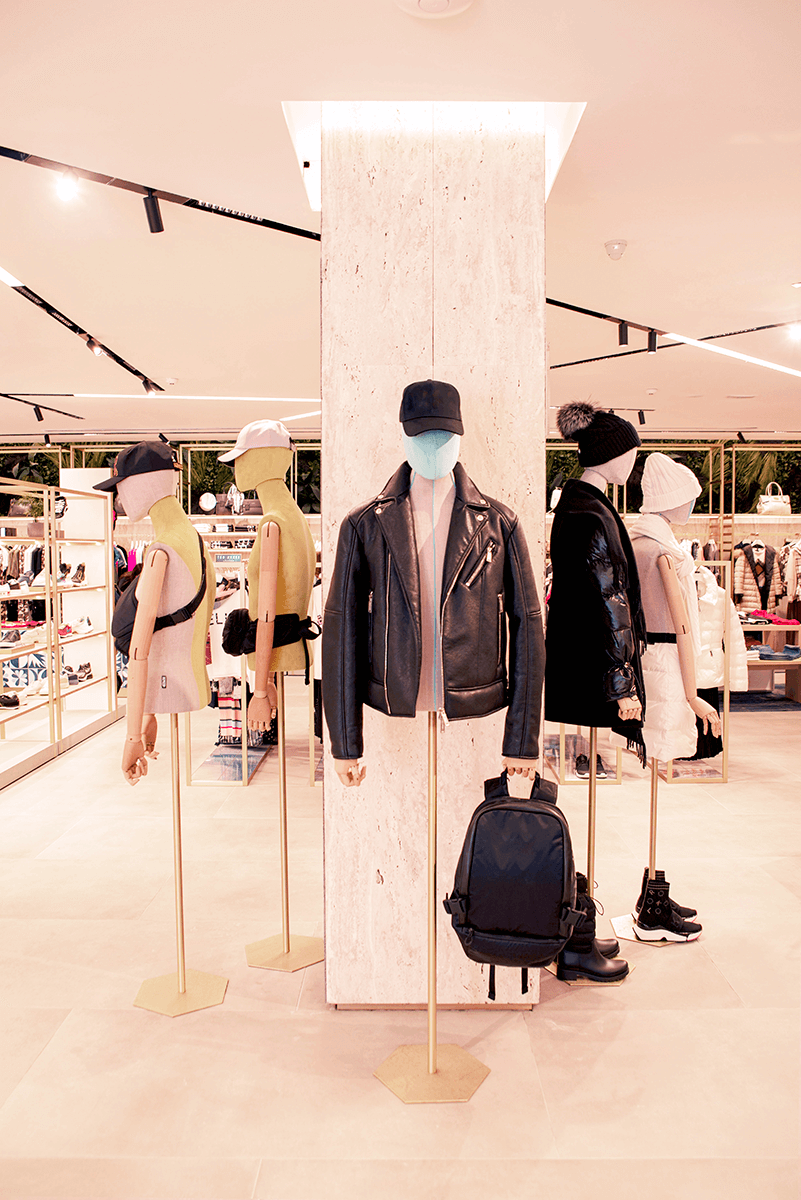 Tourist favorite parade to shop the latest fashion trends. Located in one of the biggest Playa del Ingles shopping centers close to the Beach where you can enjoy an amazing sunset with a cocktail for two.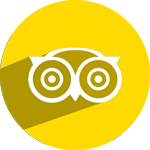 Trip Advisor customer review
After a couple of days enjoying the island, we decided to go shopping, when we first arrived to the store we found an exceptional staff and original designer brands. Six months later I had a problem with the product design and I contacted them. They gave me an instant solution, making this process super easy. Very kind and professional team.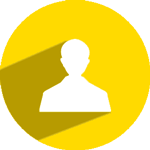 Ronald Roman - Sales assistant
All my workmates describe me as a happy person. If you enter in our store, you will enjoy an excellent service to get the perfect look. The island is full of amazing places to hide, but I choose the city, Las Palmas de Gran Canaria.