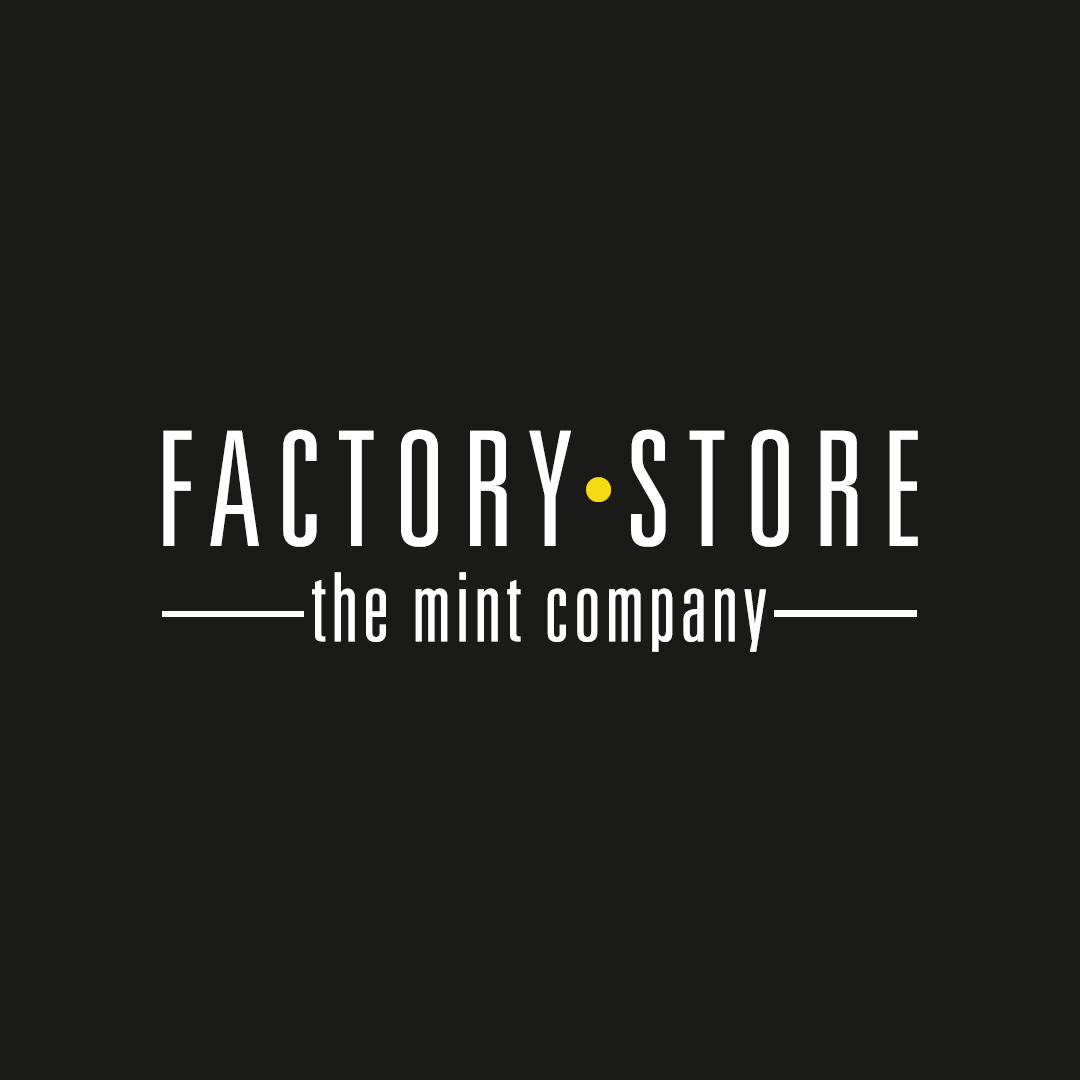 Latest trends of the best premium brands at best prices. Located in Tenerife in Galeón Outlet Shopping Mall.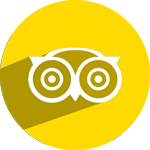 Trip Advisor customer review
I was inside Galeón Outlet store in Adeje and I was wonderfully attended. They advised me very well, dedicated me and left me the necessary time to decide between the various options they proposed, I left the store very happy.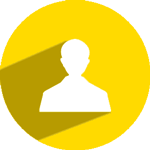 Store Sales Assistant
Our store is the perfect place to find quality products at great prices in a premium environment. If I had to choose a place of Tenerife it would be Benijos beach.