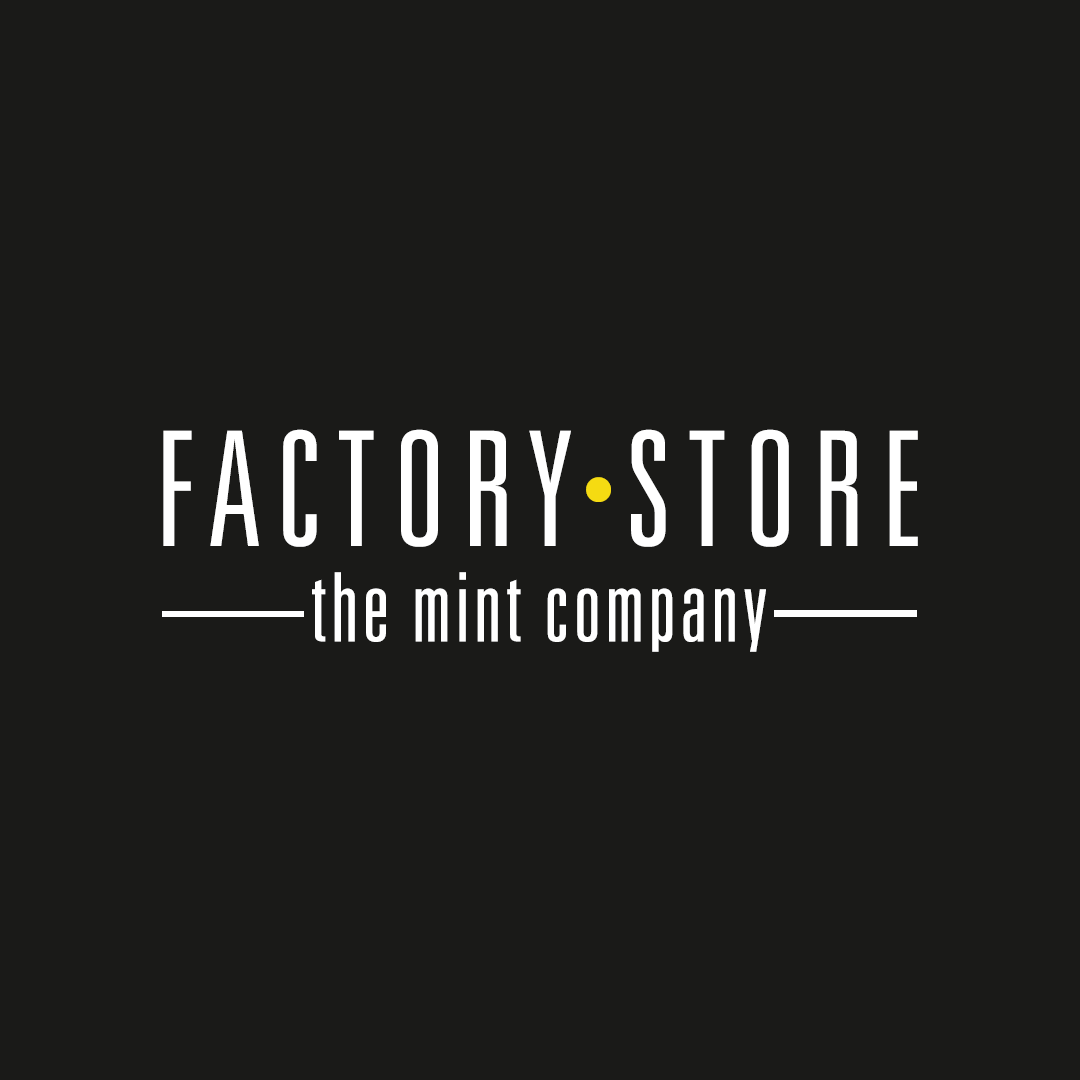 Great pieces of luxury brands at small prices in the heart of Playa del Inglés. Be a part of Factory Store by The Mint Company family.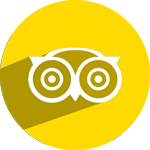 Trip Advisor customer review
I usually come to Factory store a couple times a month. If I had to score the staff I will give them a 10/10. I always find what I need thanks to them. Thanks to the people who work there, keep up the nice work.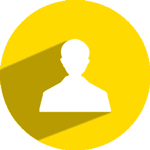 Store Sales Assistant - Ronald Roman Escalera
Everyone who comes to our store will find a variety of products at the best prices. What I like the most about The Mint Company is that they treat their employees as part of the family.