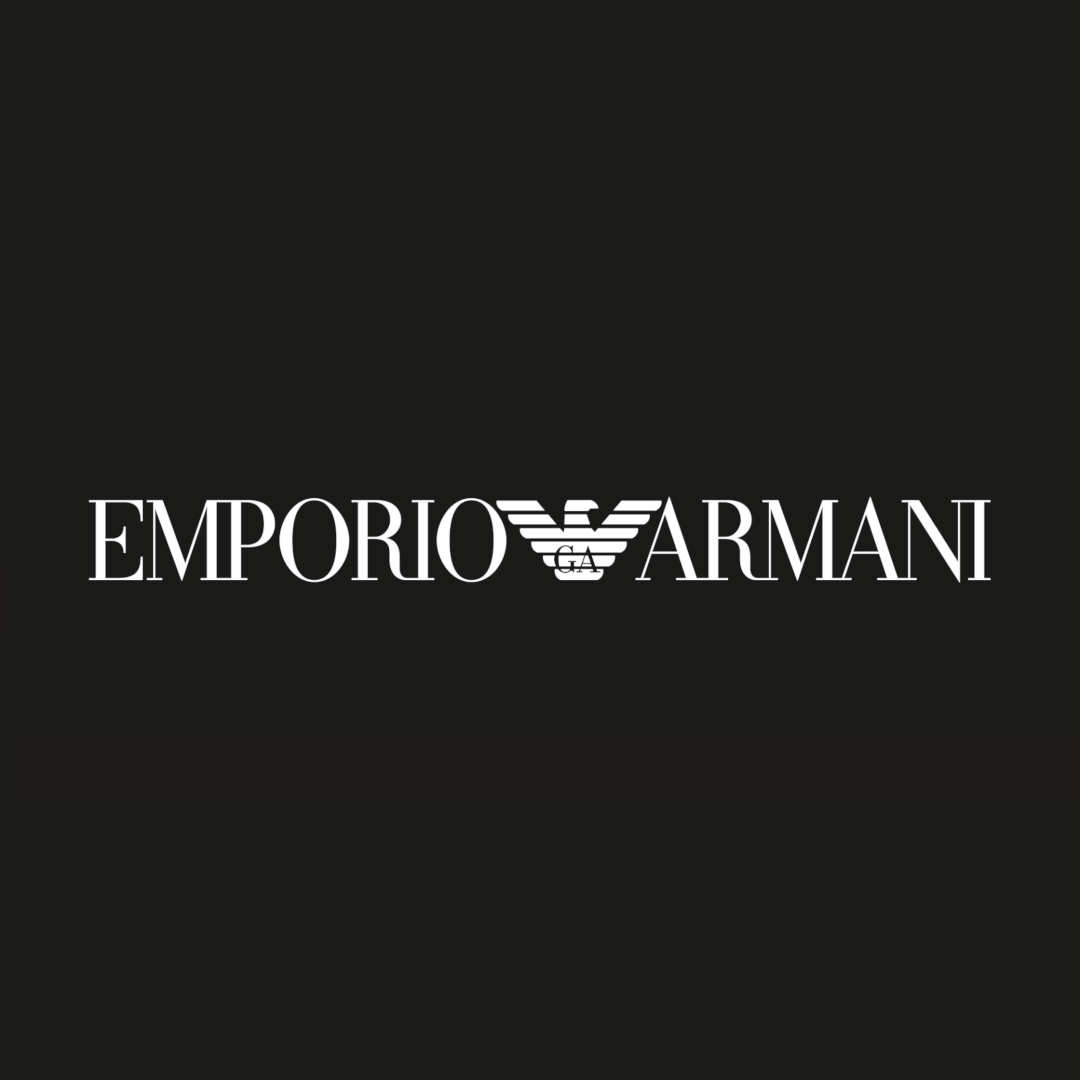 The contemporary style of Emporio Armani arrives for the first time in to the Canary Islands. The latest fashion trends of the legendary brand available in a Premium Shopping Mall surrounded by the best Hotels of the south of Tenerife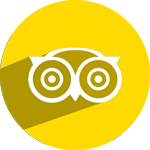 Trip Advisor customer review
Charming staff and a very well equipped store. They helped us find the perfect shoes for my girlfriend. We are pretty undecided and they were very patient. Thanks a lot for the treatment and sympathy. We would love to come back.
Store Sales Assistant
Our priority in Armani Store is that customers live an unforgettable experience. When I'm not working I love to lose myself in the Teide. I invite everyone to visit Tenerife!