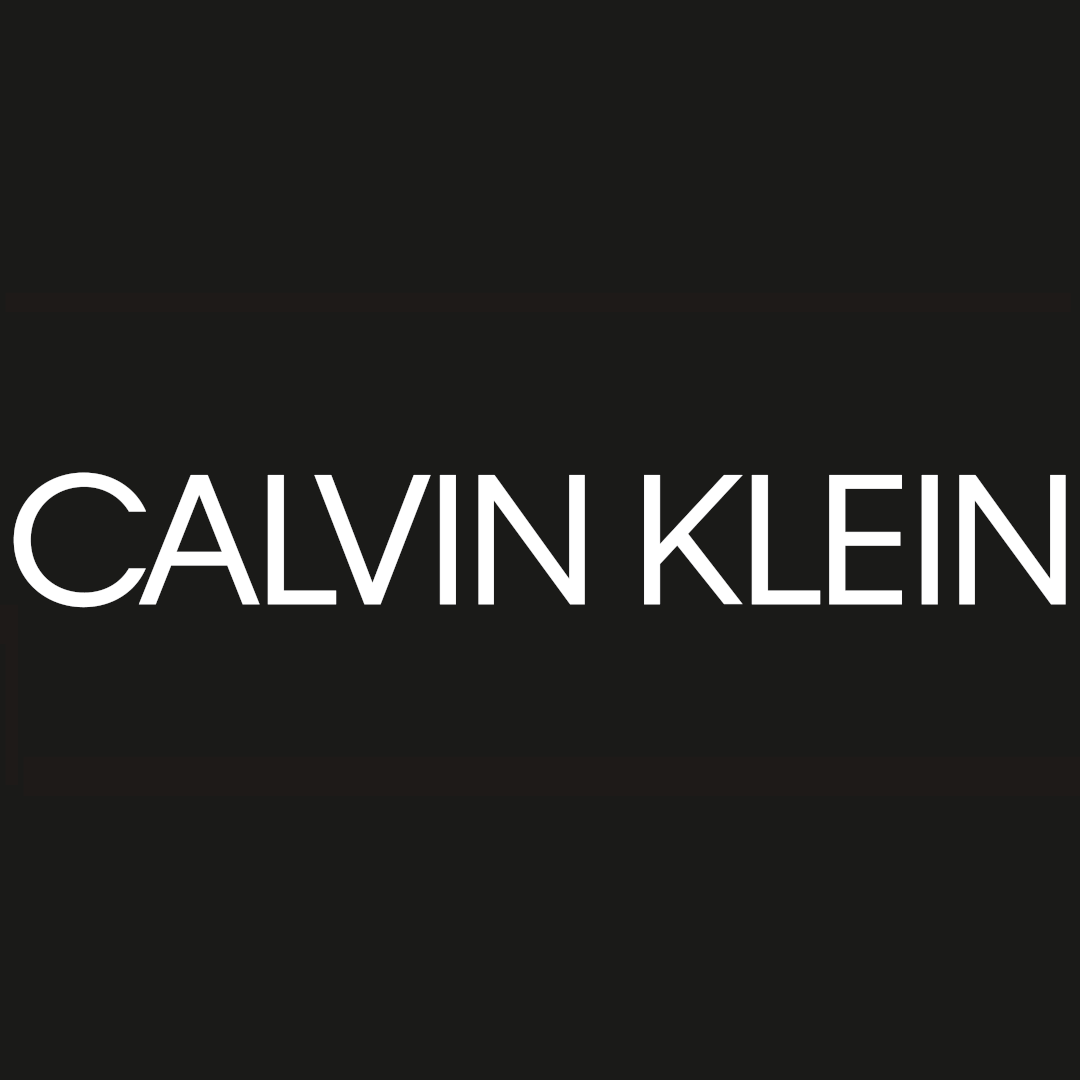 One of the world's leading designer lifestyle brands, internationally recognized for celebrating the essence of classic American cool style. Located in Metropolis Center a Mall next to Las Américas Beach.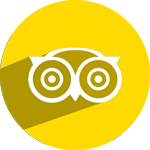 Trip Advisor customer review
We are a 100% satisfied with our visit to this Tenerife store! Quality products at best prices. We appreciate a lot the treatment provided by the staff.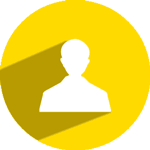 Store Sales Assistant
Working for The Mint Company is something very motivating, here you can learn from your peers, learn to work in a team and get to know the American brand perfectly. All the clients who enter Tommy Hilfiger are very satisfied with the product they have found and the attention they have received. Tenerife is a paradise, but I am always amazed by the greatness and harmony of Nature at Teide. My colleagues define me as a welcoming and effective person.