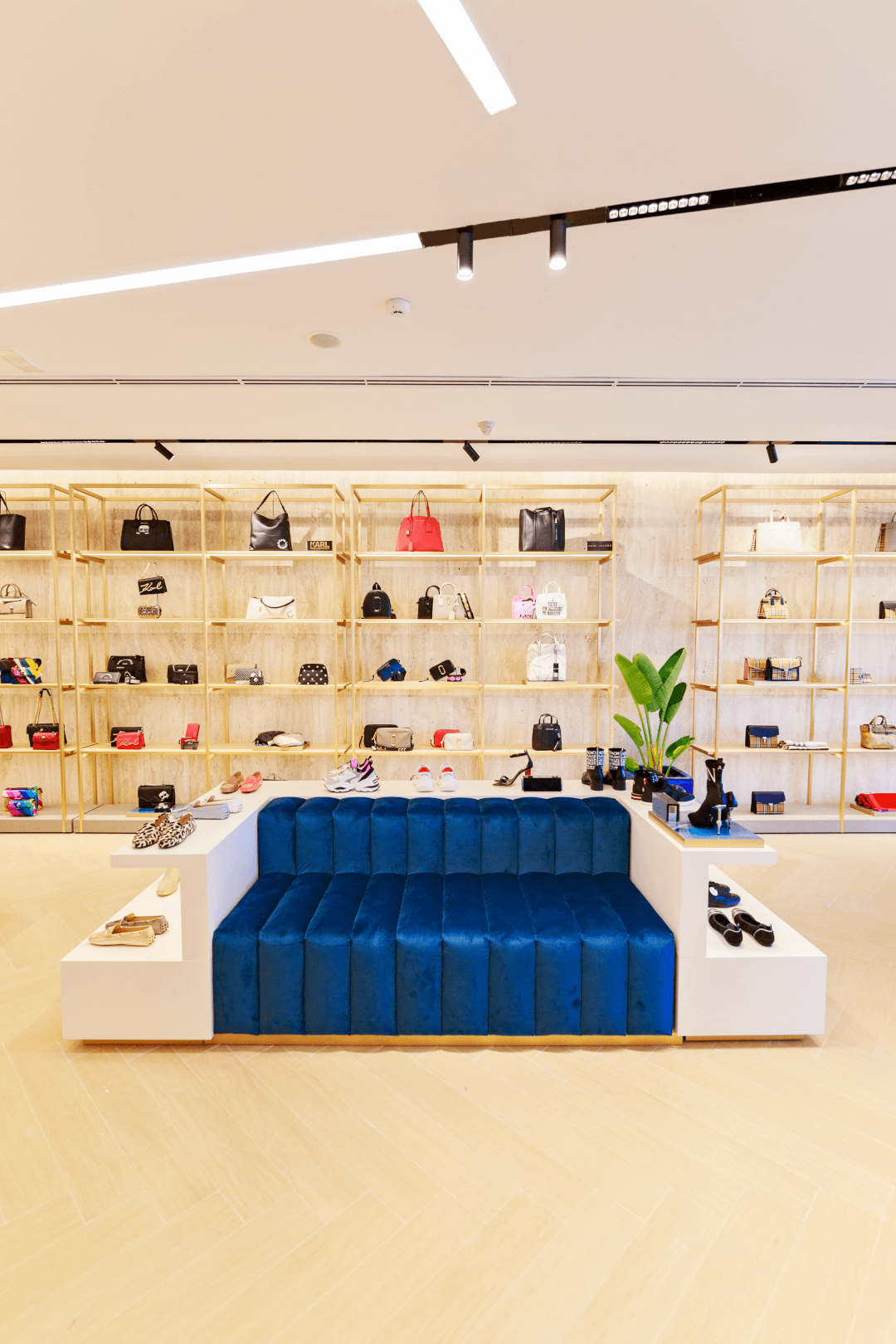 Holidays aren't the same if you don't treat yourself. This store is Located in the best shopping mall in Costa Adeje, surrounded by the best resorts of the south of Tenerife, where tourists enjoy an endless summer.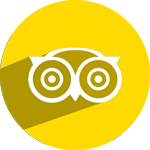 Trip Advisor customer review
I went shopping around Plaza del Duque and found this small store. I'm very pleased with my shopping experience.I ended up buying a few gifts for my family back home. I will return next time I come to Tenerife and hopefully the store and the staff will be the same. Thank you and greetings from Sweden!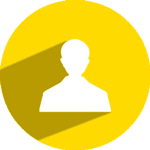 MARIANA KONSTANTINOV - Sales Assistant
The Mint Company is my second family. And everybody that visits our store is going to feel like at home and they will enjoy buying handbags and shoes of the latest trends. One of my special places in the island is Puerto de la Cruz because it conveys tranquility.