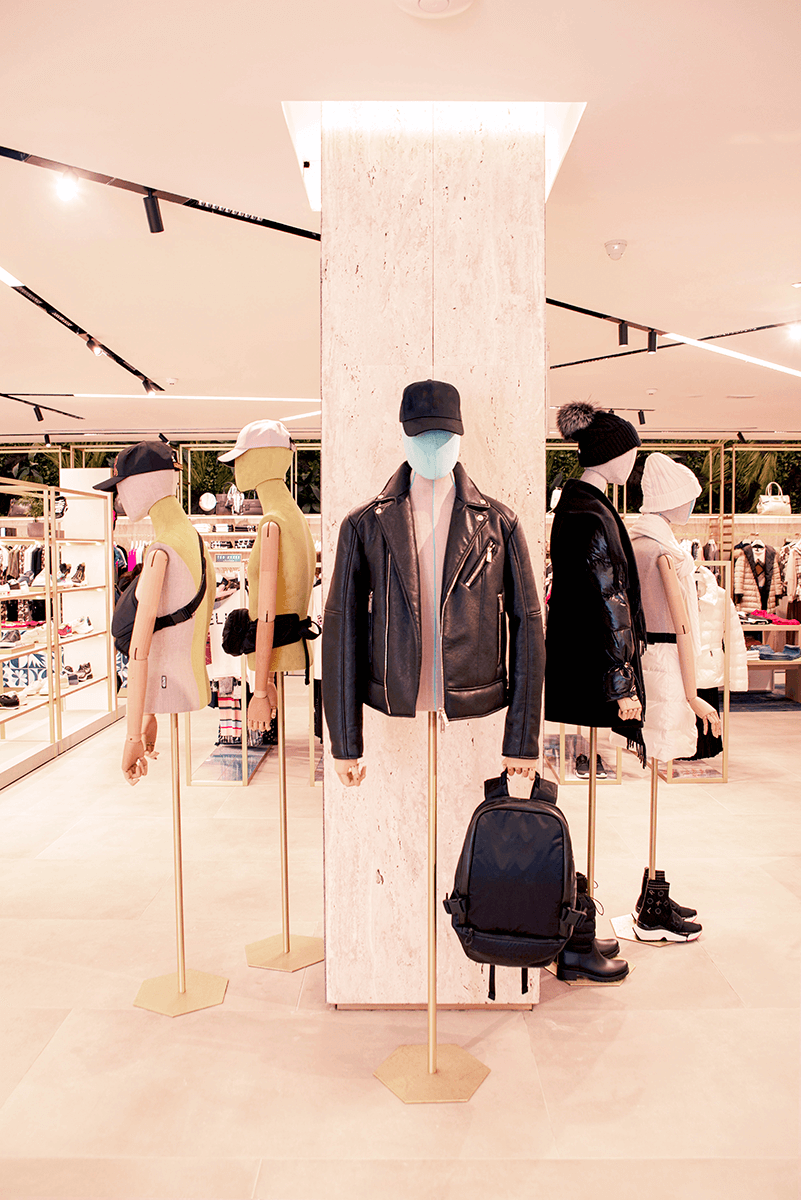 The perfect way to end a Beach day. Located at a preferred location in Anfi's beach, just a few meters away of the shore where you can relax in a perfect environment surrounded by palm trees and nice resorts. Find everything you love in this store from luxury to premium fashion brands.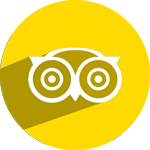 Trip Advisor customer review
This shop is fabulous, the range of designer clothing is great, I have been going for the last few years whilst on holiday, every time I have been in I have purchased something, I visited with my wife in May and I purchased a nice piece from the new stone island range and my wife got a lovely Moncler jacket. Will definitely be going back in November when next on holiday.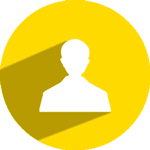 Alberto Estupiñán - Sales Assistant
If you come to our store, you cannot miss out on our variety of shorts. For me The Mint Company is synonym of effort and innovation. My strength according to my workmates is my capacity to manage and resolve problems. After work my special place is the Meloneras beach.