The Wave Of Zimmermann Resort wear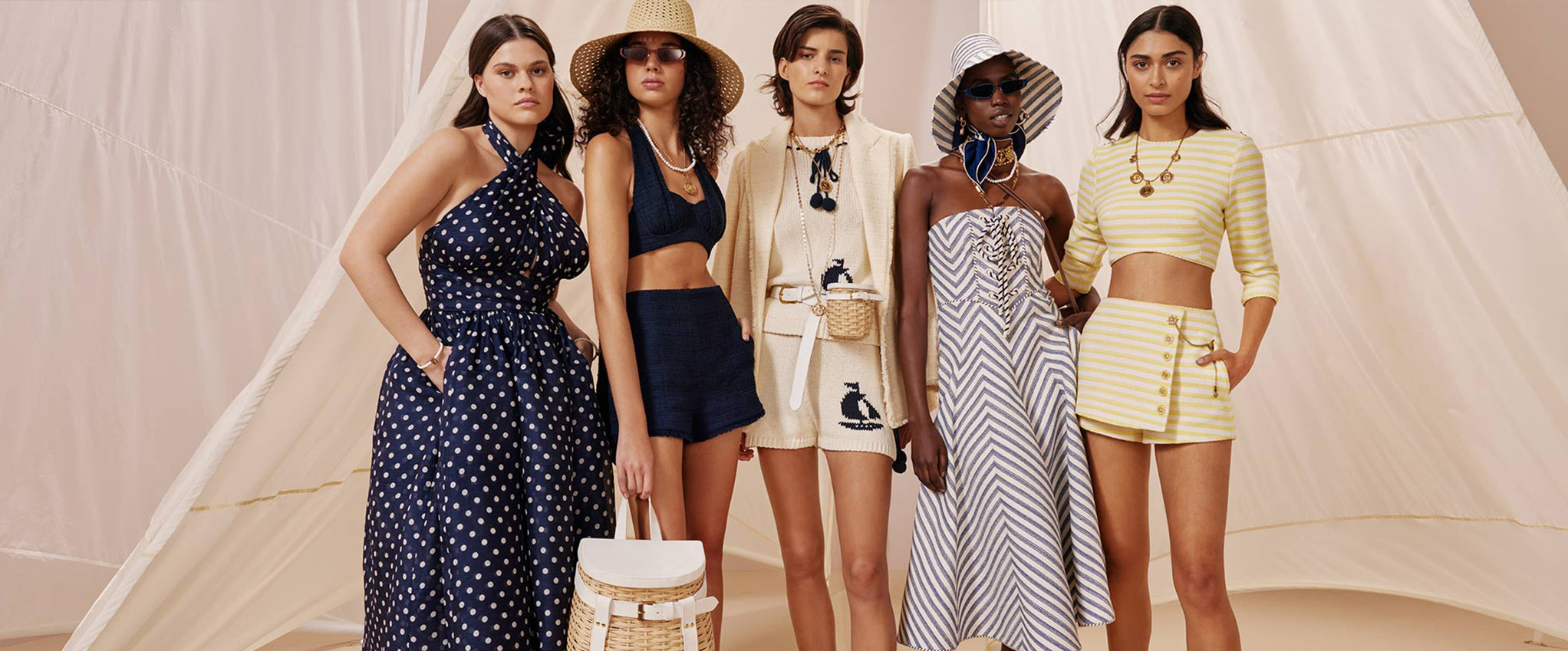 After exploring the runways to catch the trends disclosed for resort wear, Nicky Zimmerman's recent resort wear takes the cake, yet again. You must think about how a brand can bring exquisite pieces every season and ace it so well, we are just as amazed. Zimmerman has an unbroken bond with prints and lace. They have something to define every mood and season in their aesthetically pleasing variety of floral blooms and stripes.
3D Flowers Blooming In Patches

If there is one thing that caught both our eyes and heart, it has to be the 3D floral decor on their picture-perfect tailoring. The charismatic allure of the floral patchwork will skip your heartbeat as well. It's a true notion of dreamy and feminine.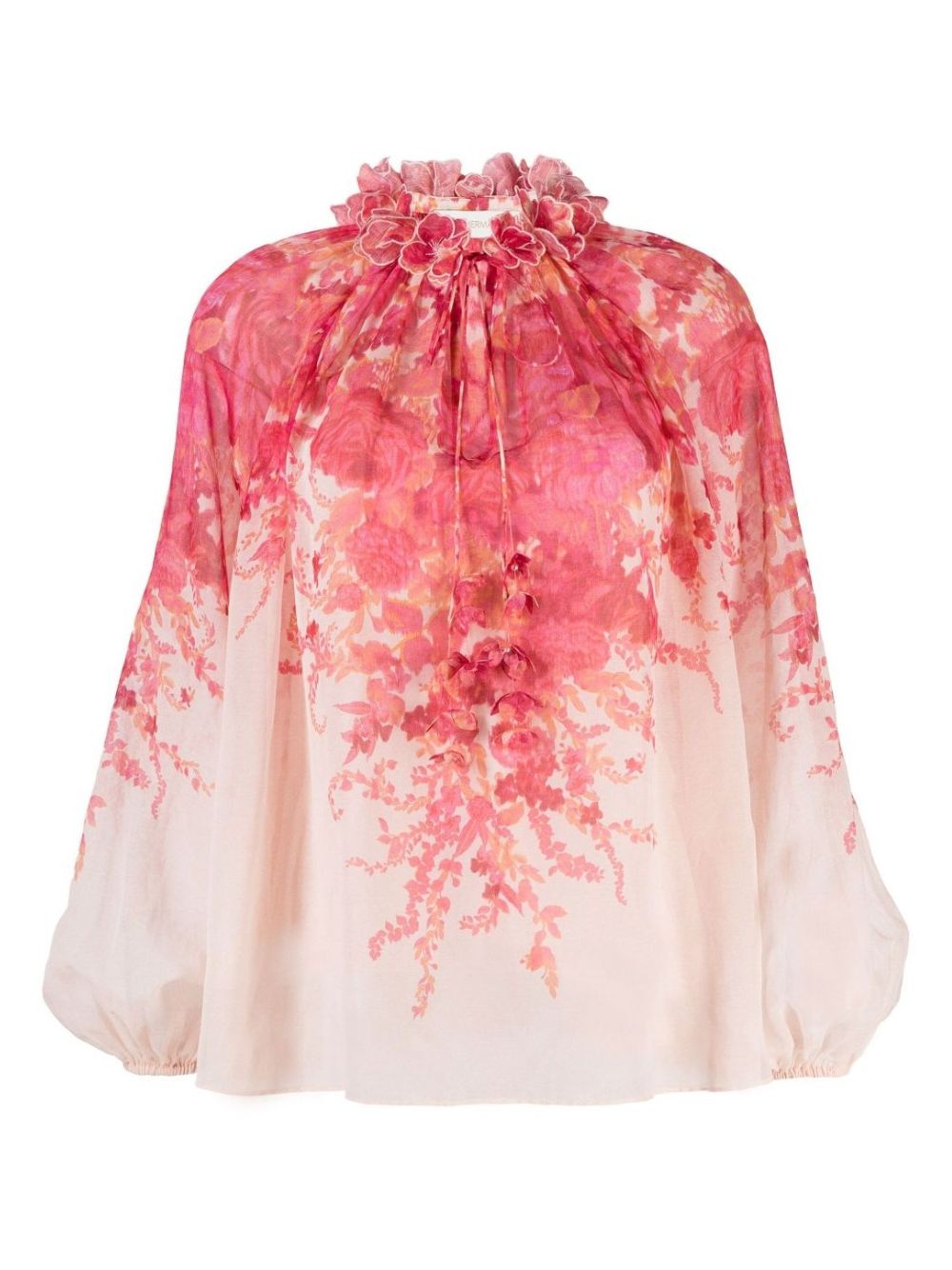 Serene Blend of Palm Leaves

It's like being hit by a wave of nostalgia when eyes land on the magnetic enhancement of their spell-bounding take on Palm Leaves Print. It is refreshing and heart-warming, everything you need for the special moment in your life.
A Floral Dive Into The Ocean


A mirror image of a true whimsical style, Zimmerman's take on floral print blends effortlessly onto the swimwear which captures the pretty woman vibe surprisingly well. Although Floral Prints have been a classic Nicky Zimmerman made sure that the true charisma come through the gentle ruffles.
Wrap-up Your Date In Silk



Zimmerman's sultry wrap dresses are just as seductive as flattering, it's a perfect way to kick start date on your dream vacation.This innovative style was seen is emphasised on sleek silk, ranging from two pieces to mini dresses.