Present's Guide for Him and Her
Finding the perfect gift for a woman or man in your life can be a daunting process. We assure you that it definitely takes your precious time to find the right gift and a lot of research. You can always buy the first thing you see but if you want to make it meaningful and classy, you will need to put some thought in it. Our present guide for him & her will save you a hassle and make the experience quite enjoyable.
Whether you are looking for a present for your boss lady, best friend, mom, sister, or work buddy, the best gift for women has to be a something meaningful. They'd judge you from the thought you've put behind the gift and not the price tag, so be mindful when you want to impress her. Our list of best presents for her will tell exactly why she would love to have it.
N01: Flowers But Make Charming
When giving her flowers seem ordinary then steal her heart with a floral dress. A woman loves her flowers and this Ganni Floral Midi Dress will instantly make her feel like she belongs in a floral field.
P.S: This dress compliments every age group, it's a charmer.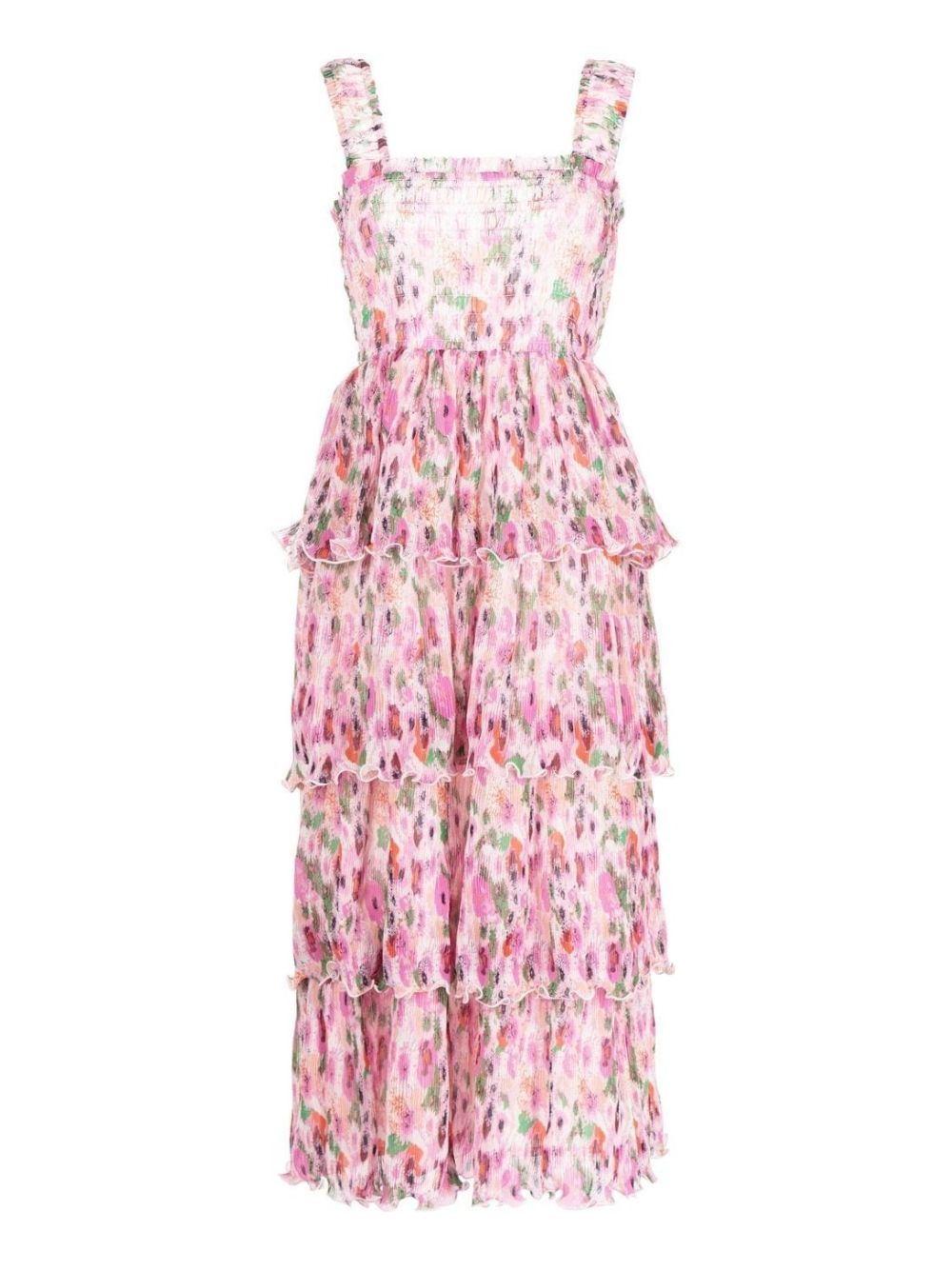 N02:  Tote On The Go
We are telling you, every woman has the Marc Jacobs Traveller Tote on her wish list. Yup, it's like you've cracked a secret code of getting a woman the best gift. She can fit her world in it and would still have some space left.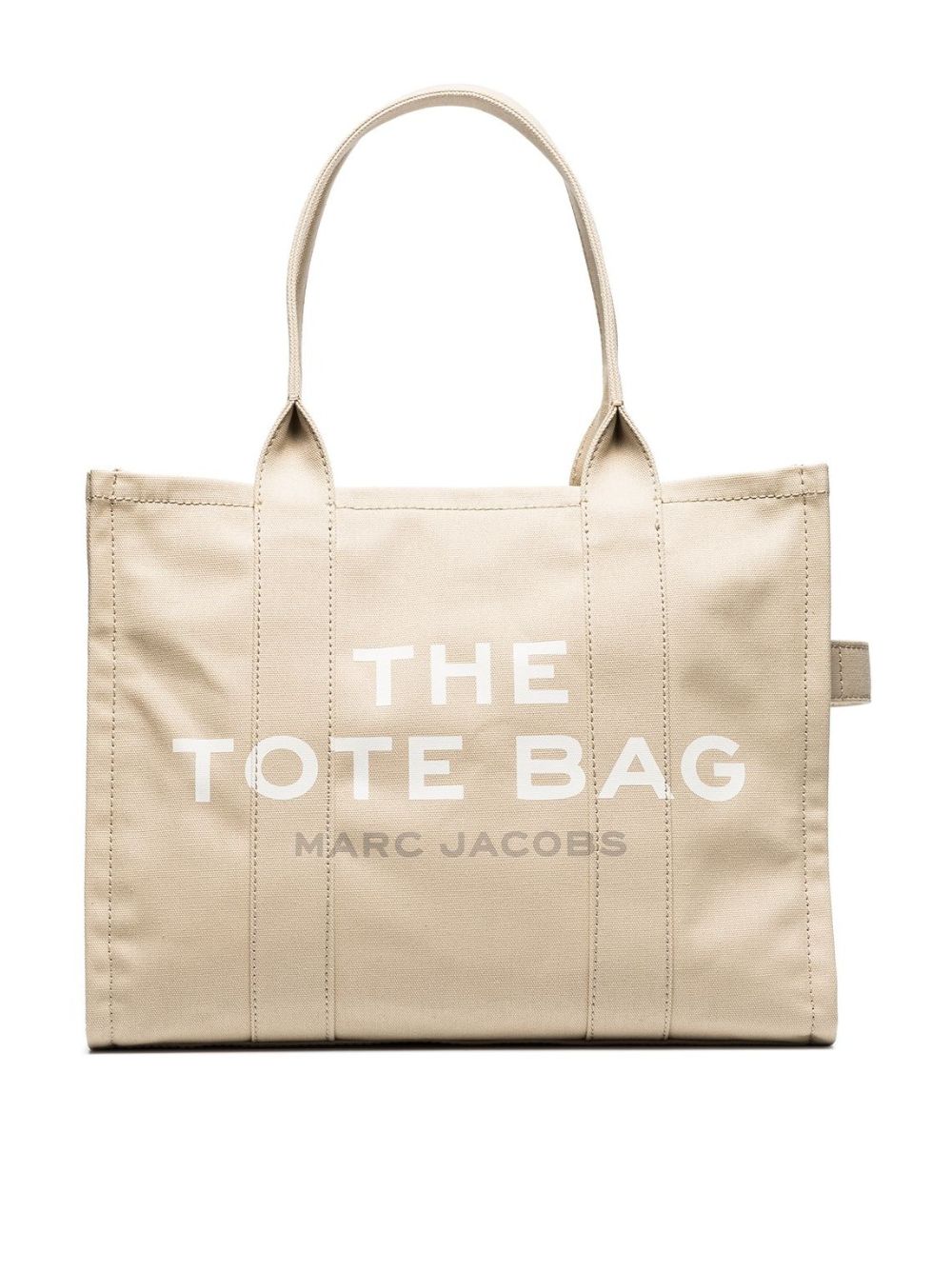 N03:  comfort In Sweatshirts
Sure girls love to glam up  but they can never say no to Comfy The Isoli Butterfly sweatshirt will forever be the most trendy basic that she will own.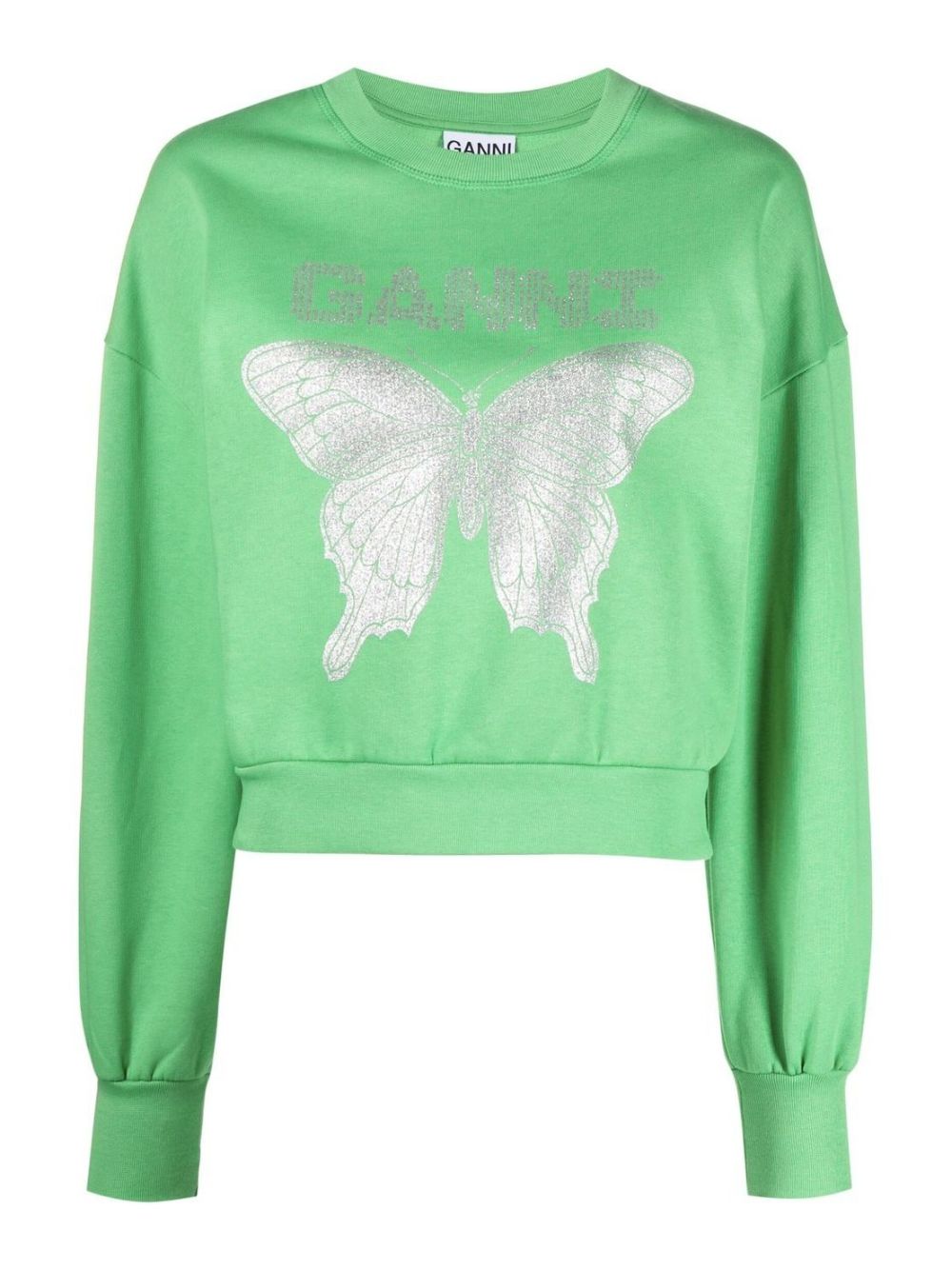 N04:  Make Her A Glam Queen
This iridescent jacket is everything that she needs to keep up her glam and the gram. The glimmer of metallic silver makes it ideal for the slay queen in your life.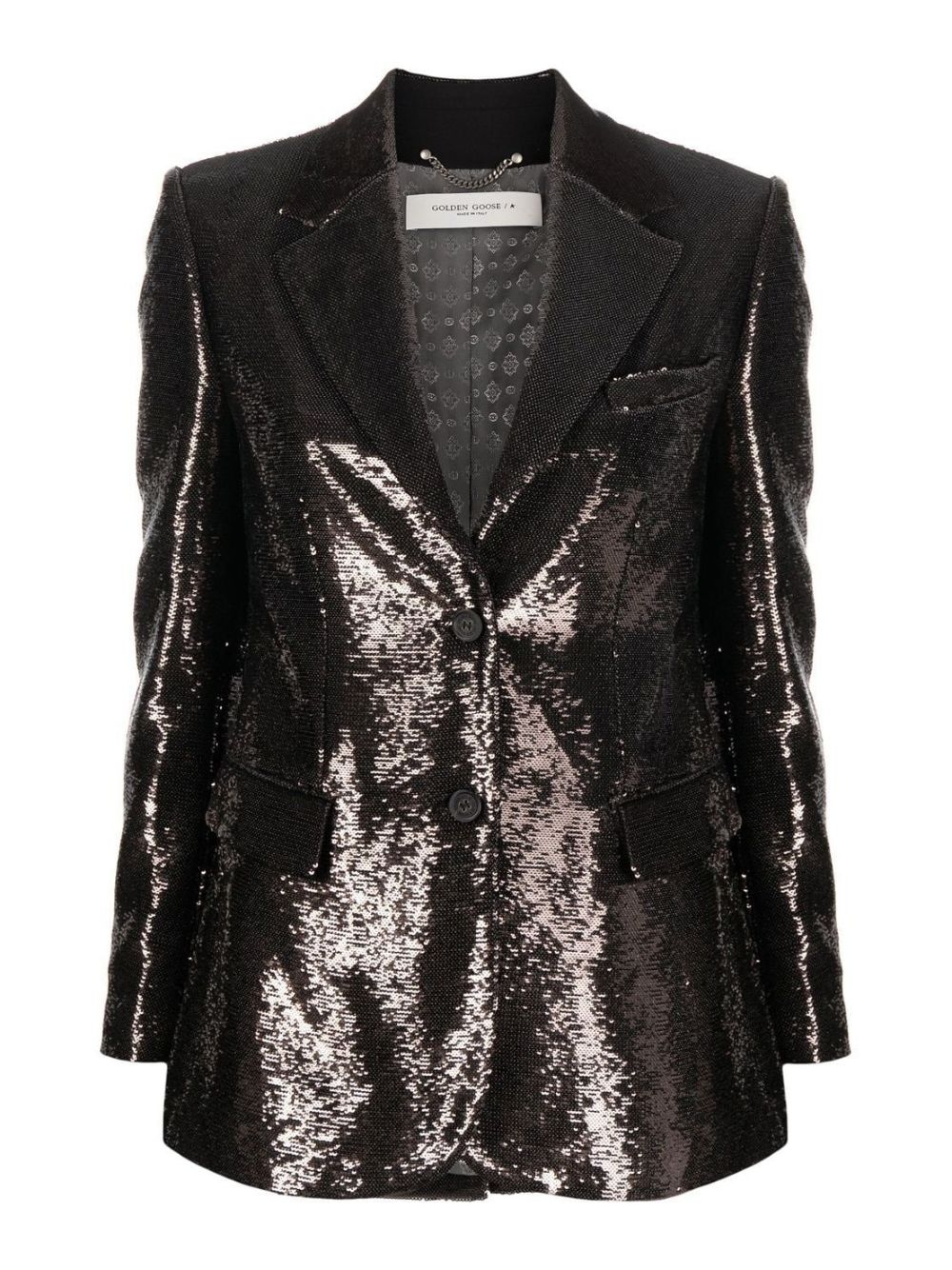 Do men have a list of favorites? Is there any special gift they want? Will my gift be useful to him? All these questions are bound to swim in your head when you are looking for a gift in the men's category. Whether he is a boring guy who seems to be always in his basics or someone who has everything you can imagine, or a curated list of best gifts for him has everything that he would be thrilled to receive.
N01: Go With Everything, Basic
A staple button-up shirt is an ideal option, to begin with when you are looking for something basic yet comfy. It's always an Ami that will do the right job.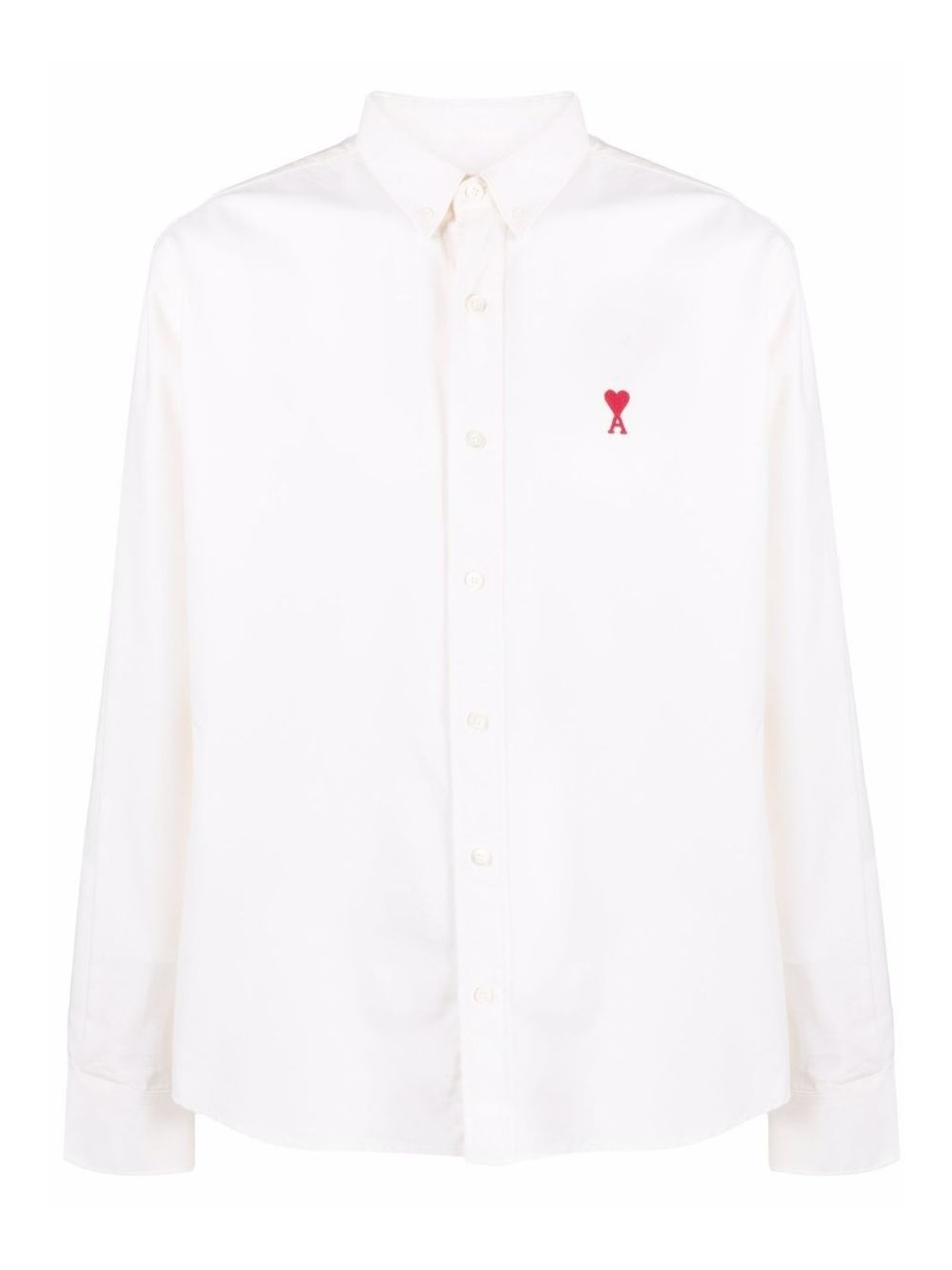 N02: Accessorize Right
Why not hook him up with a belt that he can throw on everything from casual to formal? This one is a pair that he will be passing on to generations.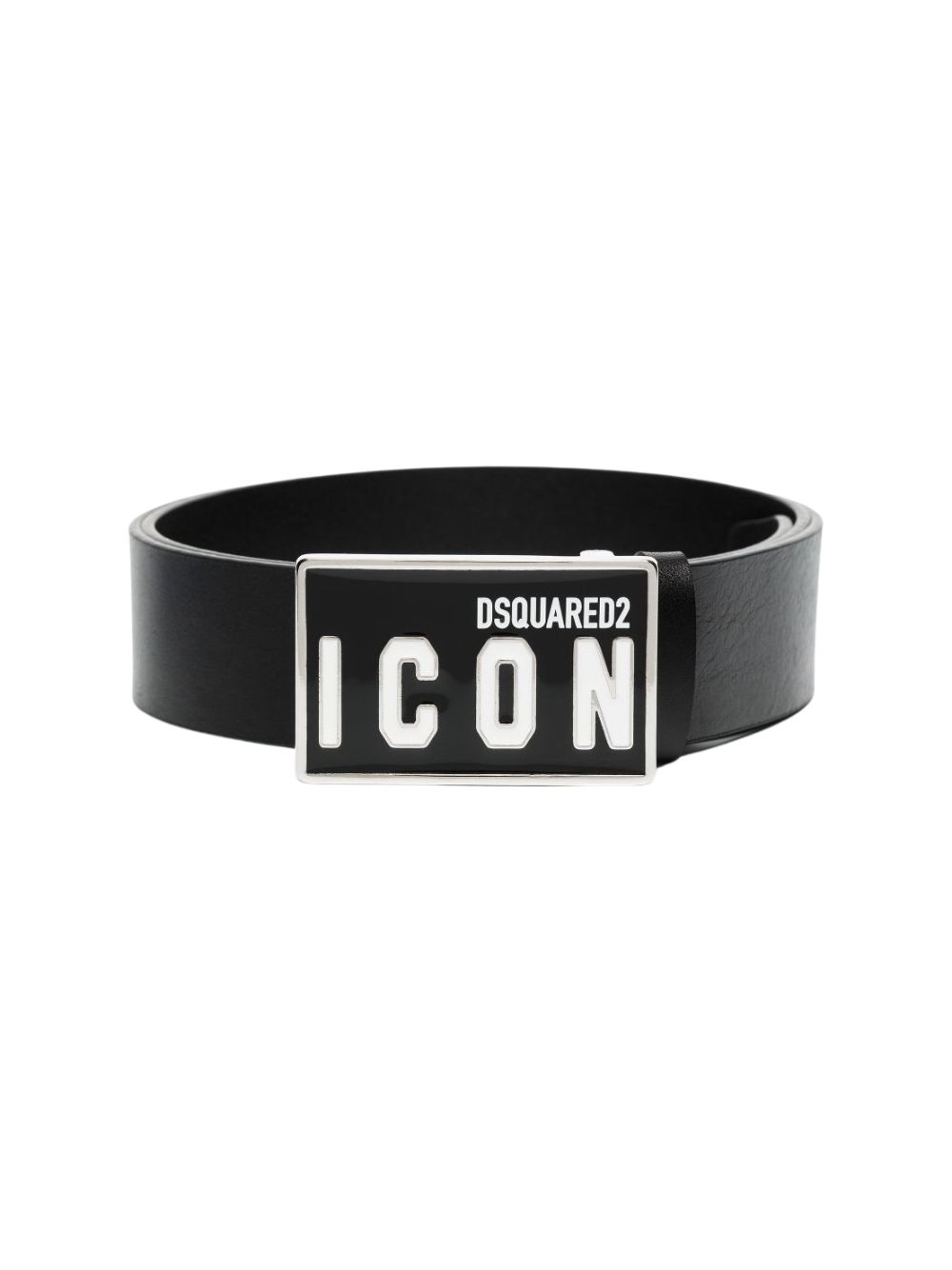 N03: Backpack On The Go
Letting you in on a secret, men are bored of receiving wallets. But no man has ever said no to a backpack. Whether he has an adventurous soul, a busy dude who travels a lot or a fashionist.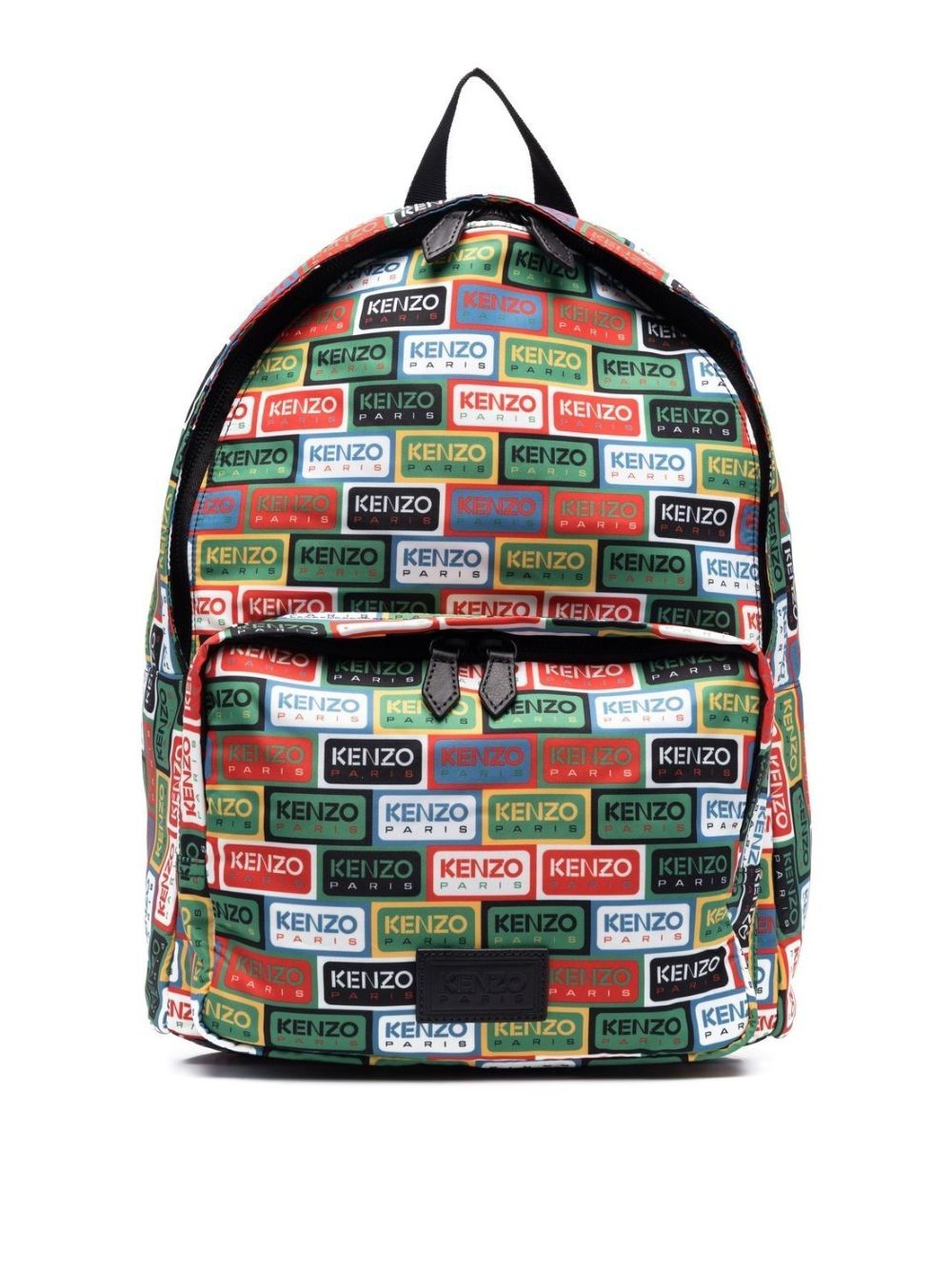 N04: Comfort Is Luxury
A Golden Goose is heaven sent when your man loves his sneakers.