Pink is the new Black
Call it cliche or call it not my cup of tea, Pink is officially the new black. Hues of pink are making and breaking their way from the tag "Too Girly" to a wardrobe of a woman. Designers manoeuvred their way to pink and even we didn't see it coming. From Fuchsia to hot pink, the colour has marked its territory and replaced the trusty dusty black quite smoothly.
This year pink is the fashion colour that's giving us major vogue vibes. It's bold and aggressive, and we don't even mean "pink is becoming part of the trendiest ensemble", no, it's overtaken the attire completely from head to toe.
Here are the few mesmerizing shades of pink that you should be keeping your eyes open for.
Barbie Pink
Now is the time to live off your Barbie girl dreams because this particular shade of pink will be seen making its way from runways to streets and parties.
Bubble-gum Pink
Undoubtedly, it's the most playful hue of pink. This year the colour has gotten some serious attention thanks to its 'hard to miss' and flashy hue. We are loving it for its borderline feminity and boldness
Fuchsia Pink
Vibrant and unexpected just as fashion queue given by this season's latest reveals, Fuschia pink is wild and ready to get everyone's attention on you.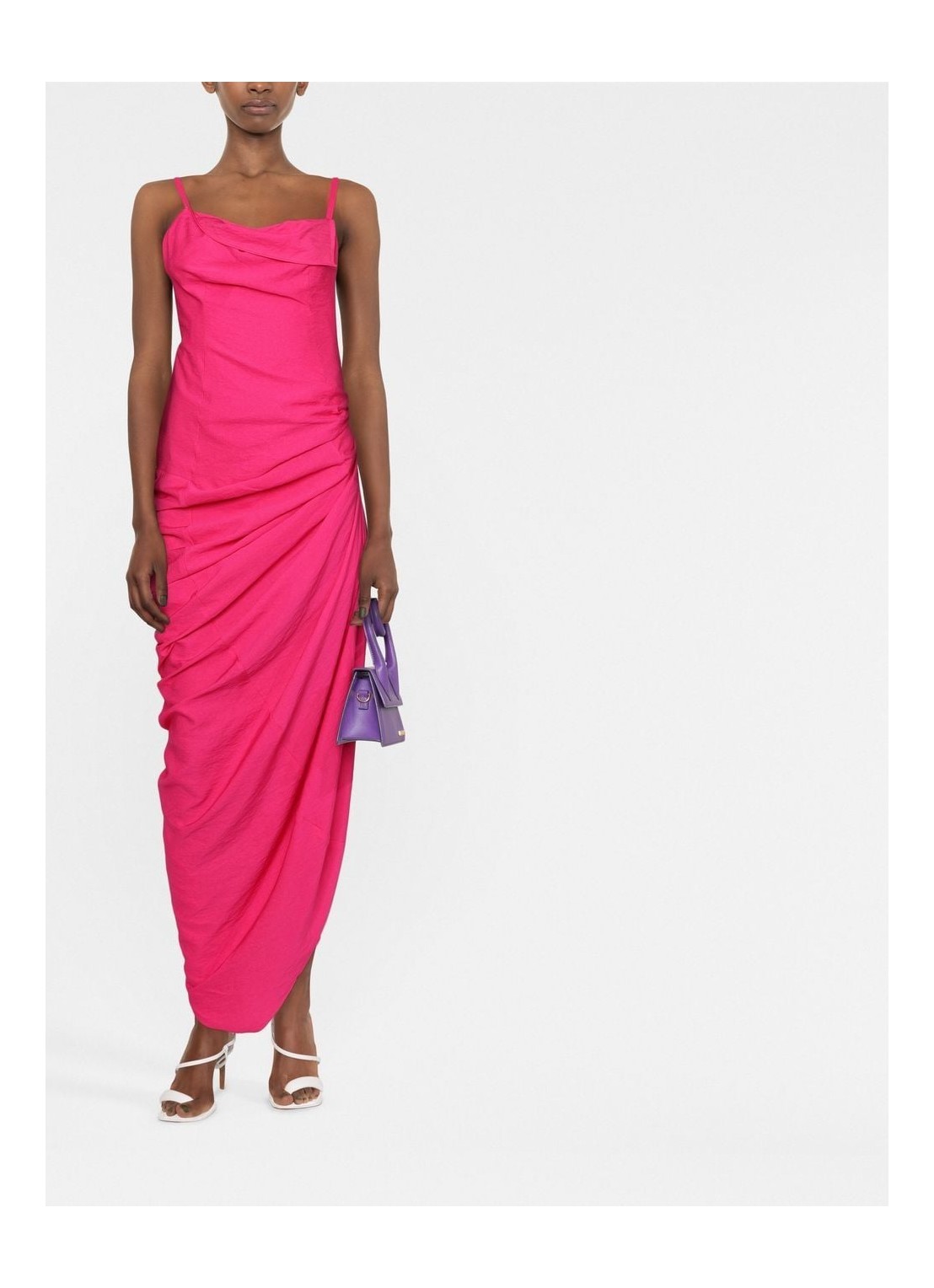 This jacquemus Midi is what a daring outfit choice for the season looks like.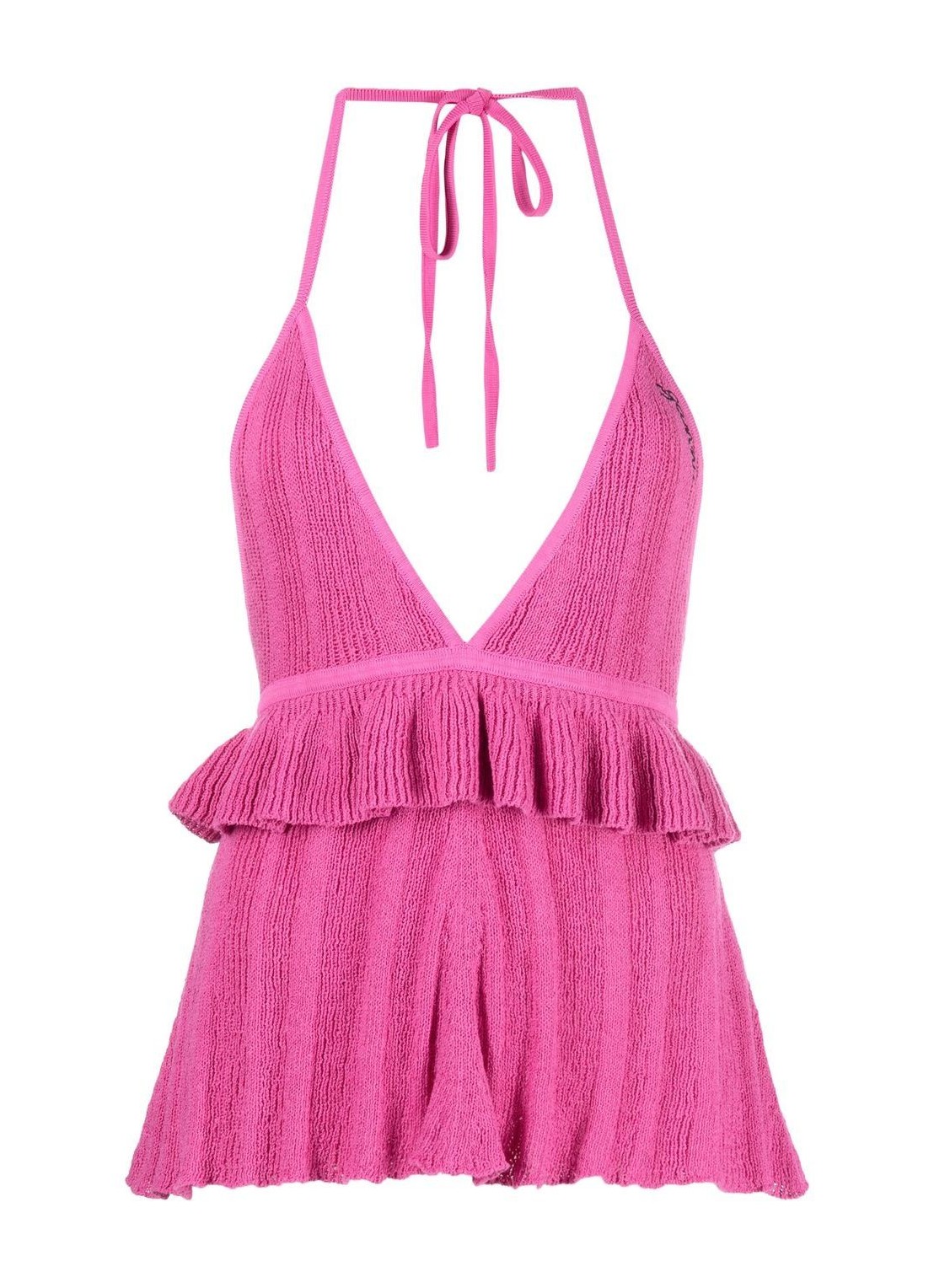 Another magnificent piece that will take you back to your child love for everything pink.
Petal Pink
Too overwhelmed by the bright side of pink? Then this sophisticated hue is just for you. This subtle hue stands out and looks breath-taking on almost even you. Plus point, it's super easy to style.
Nothing can do this hue of pink better than Ganni, feminine and luxe
Baby Pink
Soft, subtle and soothing, this hue of pink is loved by all and for a good reason. Whether it's covering your mini dress or an accessory, baby pink is always the winner.
Poppy pink
You will feel as whimsical as it looks in Poppy Pink. It's definitely the kind of shade that has us dreaming of everything romantic.