Marc Jacobs's creativity
Known as much for his persona as for his brand, New Yorker Marc Jacobs has made his name synonymous with original design within the fashion world. The creative universe that he uses for his proposals always presents surprising results, which leaves the public wanting the garments as if they were collector's items. There is a reason why, in addition to being the creator of his eponymous brand and adjacent lines, he was also in charge of the creative direction of Louis Vuitton for almost two decades and is the author of the Perry Ellis grunge collection that caused so much controversy in the nineties (but which is now considered iconic).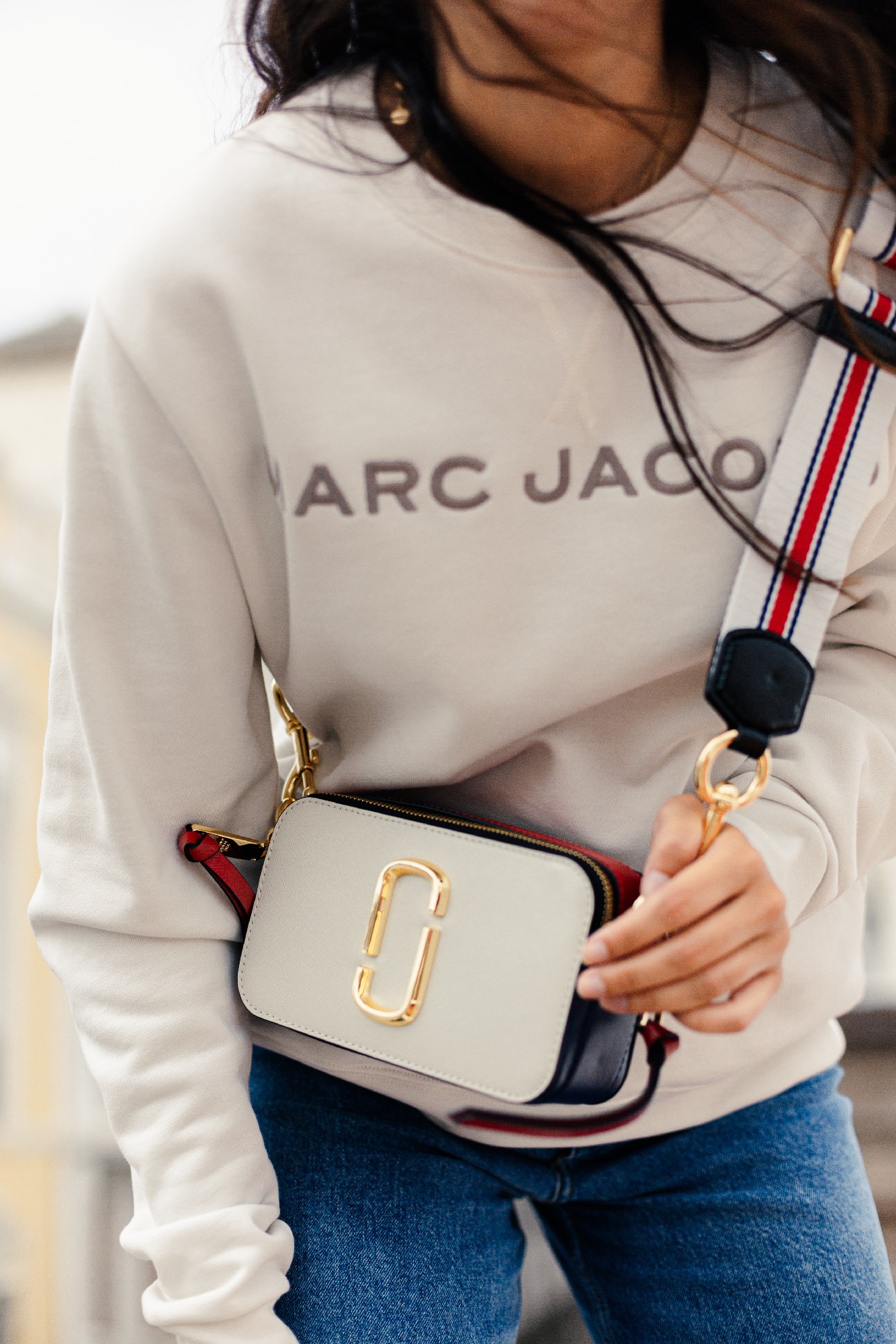 The firm also brings essentials to our closets. Continuing with its casual vibes, the most practical garments are t-shirts, sweatshirts and sports pants where the typography of the Marc Jacobs name gains importance over more neutral colors such as black, white and blue. There is no denying that Marc Jacobs is one of those special cases where both the fashion house and the person behind it become icons of the popular culture. So much so, that Jacobs can count several times on movie stars to appear in his campaigns.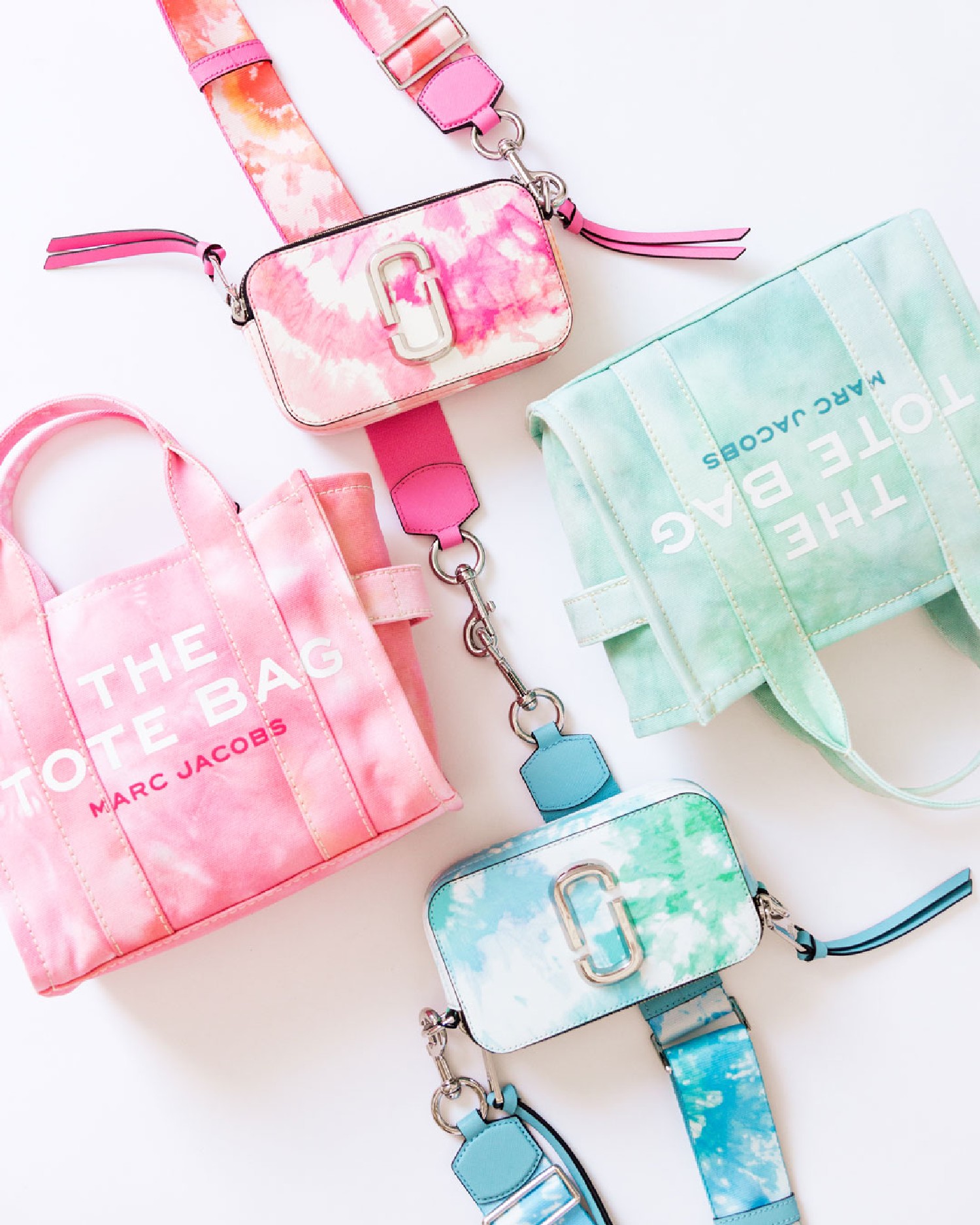 Beyond the clothing sets that he is capable of producing, his accessories proposals have also become essential for the most fashionista wardrobes. The bags, always stamped with his name, present the brand's characteristic aesthetic along with a practicality that adapts them to all situations. From tote bags with a big capacity (suitable even for a short getaway) to crossbody bags that accompany a busy day going around the city, the color palette has options such as sober everyday black or vibrant shades like pink and yellow, with which Jacobs always manages to surprise.