MALIKA FAVRE X VEJA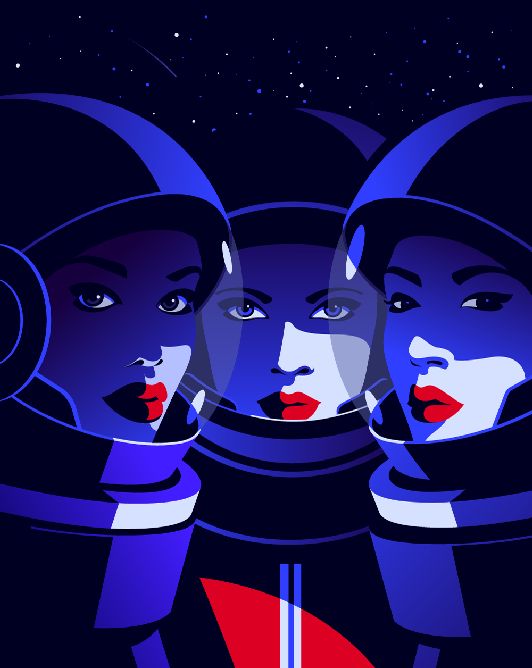 It is one of her most artwork's identificable hallmark the special detail of this Veja collaboration. Favre applies a characteristic bold lipstick to the female protagonist of her illustrations and, this time, the optical illusion plays a role directly with the brand's logo.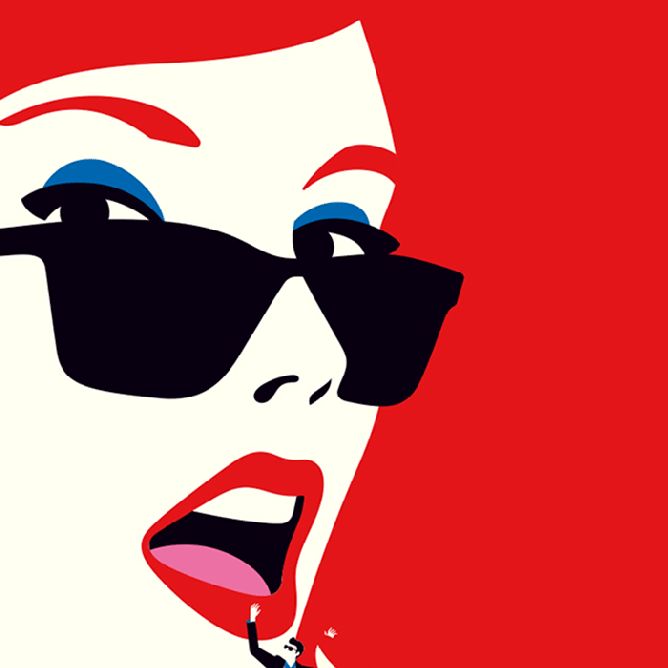 There are fields of the Design world that seem to be made to collide with each other. Without any trace of doubt, the creative relationship that Fashion and Plastic Arts share is one of the most expected (and it gets celebrated every time). The new collaboration Veja has presented with the artist Malika Favre was born from this type of union. Just like that, two elements with an almost celebrity status on their own fields come together: on one hand, the high top sneaker with lace and, on the other hand, the famous Pop Art iconography. The French artist, based in between Barcelona and London, is known for her style of illustration that plays with geometry and a little bit with optical illusions. She uses bold primary colors such as red, deep blue and yellow on top of white or black to create portraits of famous singers, woman silhouettes or animals. Her work could be seen on international magazines, and she had collaborated in issues of prints like The New Yorker or Vogue. The graphic illustrator's style is easily recognized thanks to the use she does on positive and negative spaces with a strong color palette that ends up creating a sharp image.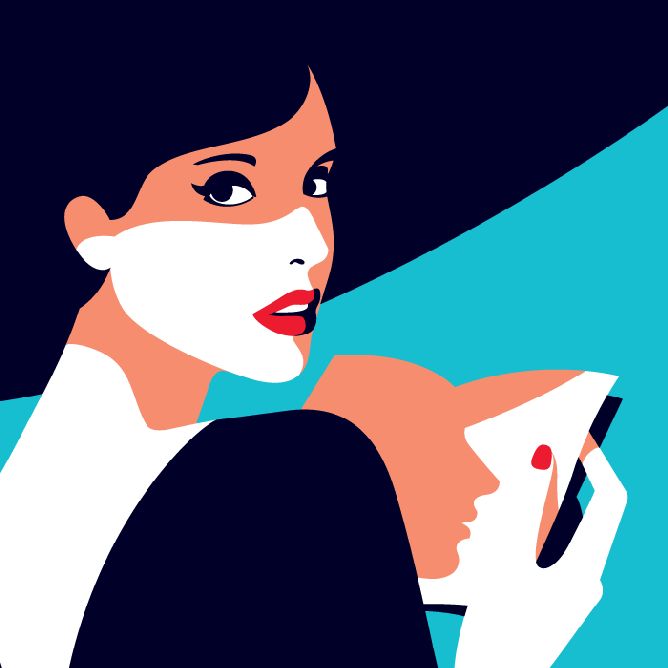 At first sight, the capital V from Veja looks like a red letter print on the sneaker but, when we look twice, it actually forms the lips that reveal the silhouette of a woman profile against an electric blue background. A touch of contemporary art for the star shoe of these modern times.