Jacquemus, timeless modernity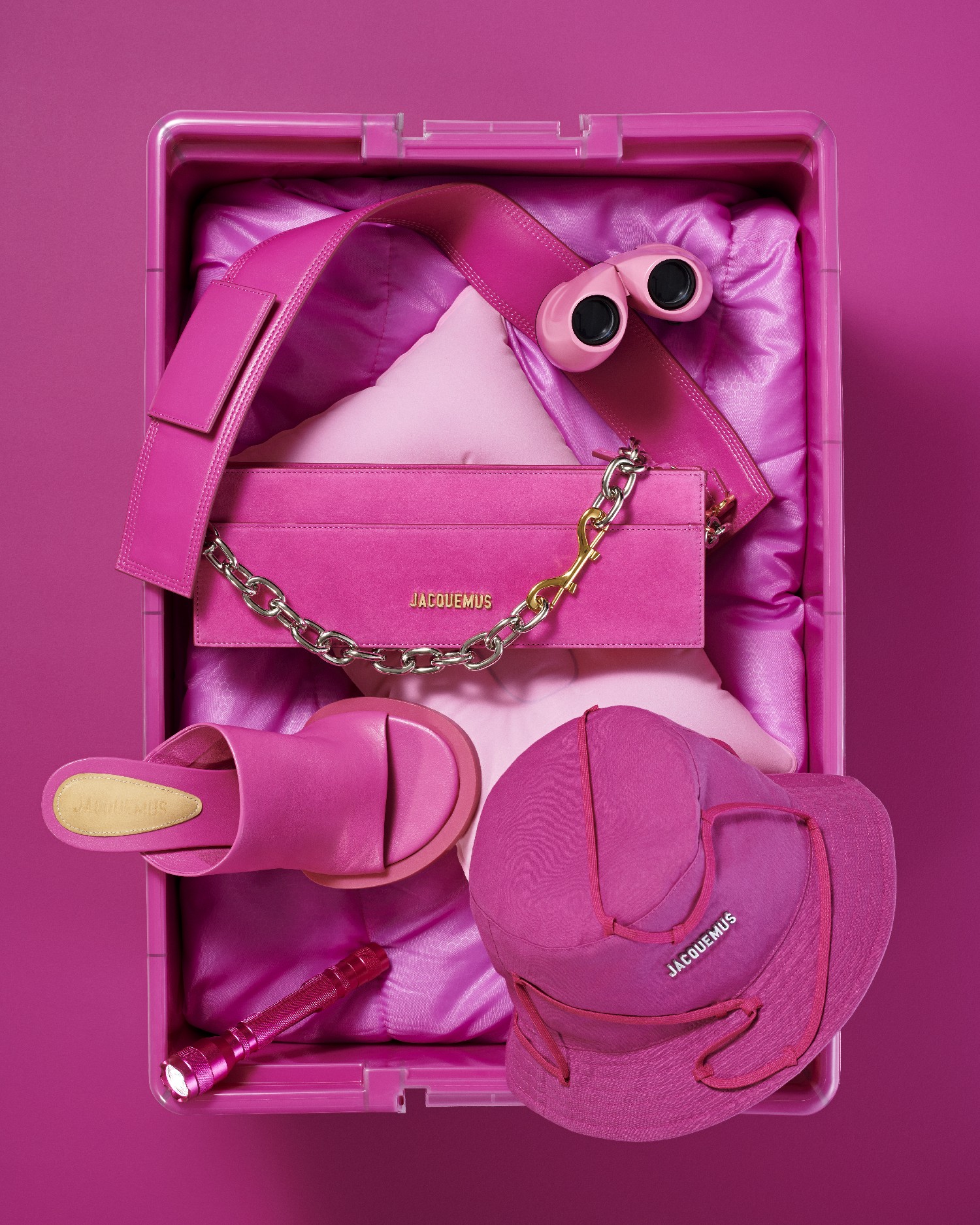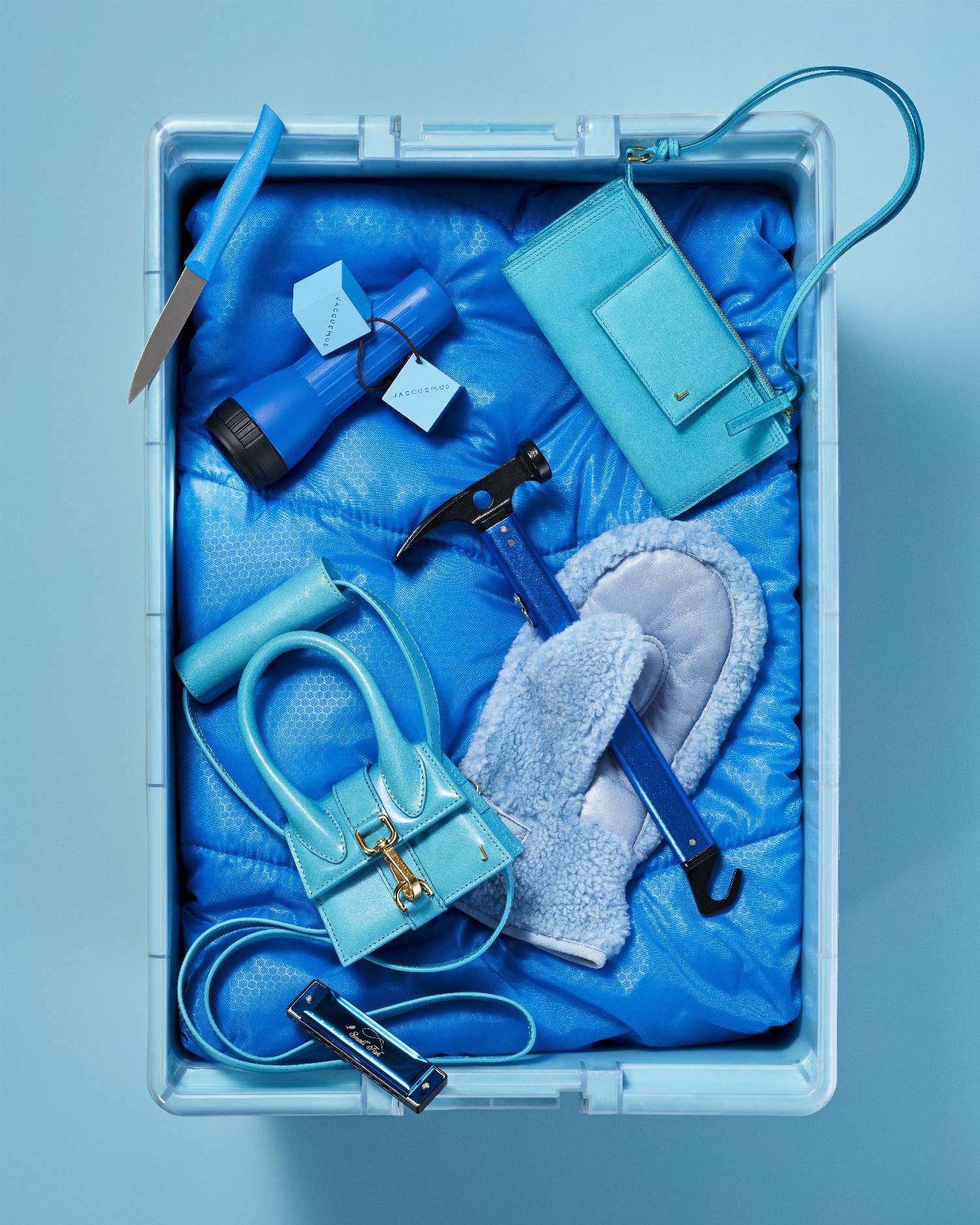 If something calls to spend the days under the Mediterranean sun, it is the French Provence style that Jacquemus exudes, both in the countryside and on the beach. His latest getaway? The designer has literally put on his boots and has perfectly managed to transport this effortless chic aesthetic to a day in the mountains. Of course, he continues to maintain that duality of neutral colors and tropical colors that make his designs so recognizable, although now it can also be seen in vests and boots.
What is the perfect combination of the minimalism of the 90s coupled with the clichés of the French style? Jacquemus, probably the most popular brand among fashion fans in the last decade. The color palette knows two sides of the scale. On one hand, there are the beiges, the earth tones, the whites with which it reminds of the wheat of the countryside (Who does not recognize its gigantic straw hat?). And on the other, the most vibrant fuchsia, green and orange that give an injection of vitality and freshness that evokes the summer. Minimalism is not only represented in an aesthetic where there are hardly any prints, but in its dimensions too. You only need to think about the most emblematic products of the house: its mini size purses (but with maxi handles) and the tops and crop top blazers that bring all the sensuality to more daily fabrics such as cotton or linen. From the beginning of the brand's history its, designer Simon Porte Jacquemus, declared that the brand was inspired by his mother: her surname as the brand's name, her life in Marseille, her French style.