Golden Goose, sneakers with a star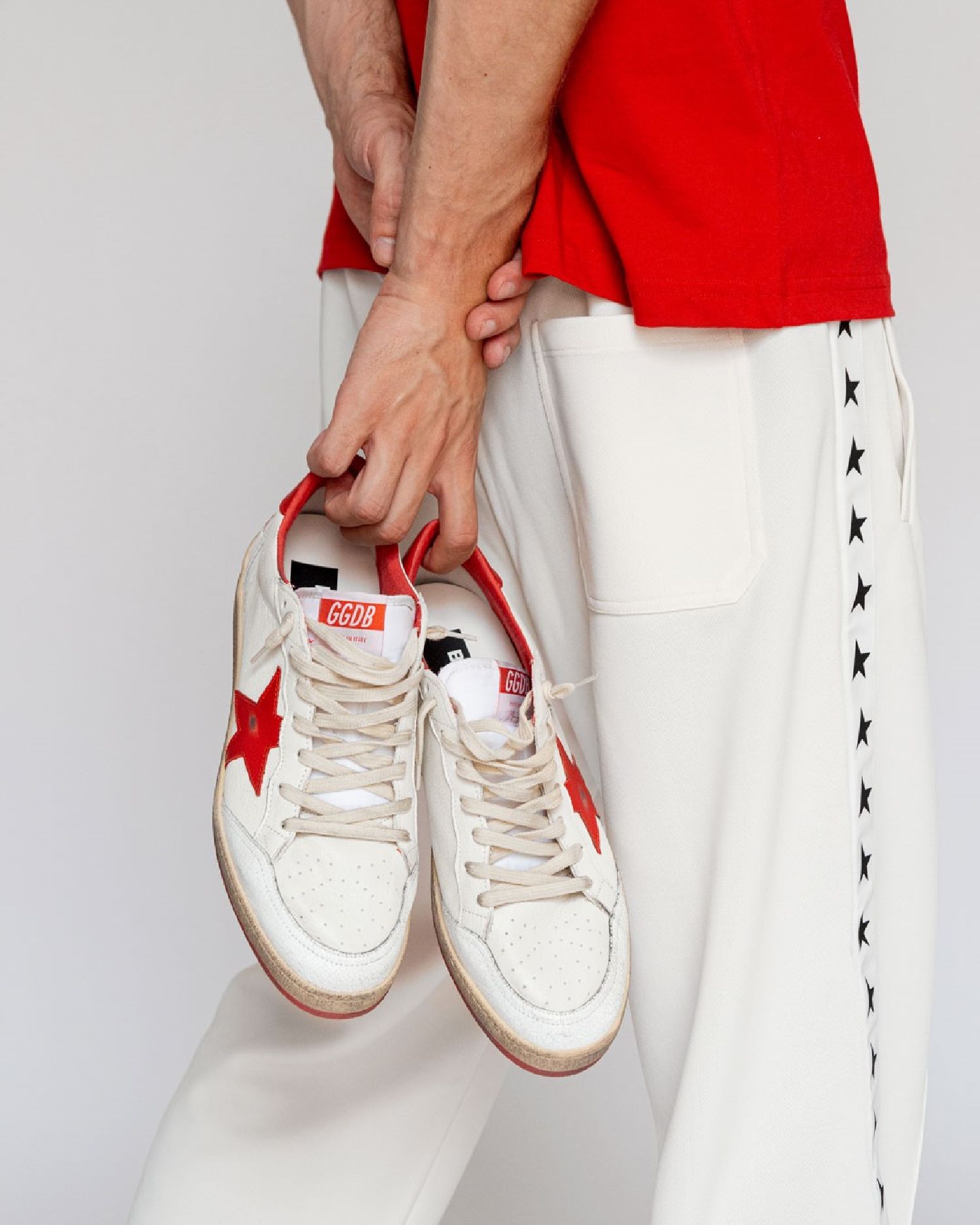 The easiest presentation for Golden Goose is to say that it has its origins in Venice, Italy, and takes the inspiration from the vintage and sporty vibes of American fashion. It is probably impossible not to recognize the most distinctive feature of this sporty and comfortable brand, which never forgets the details that make it special. The sneakers are designer (but not immaculate), with laces and without covering the ankle, they have the most important detail of all: that star, sometimes made with shiny applications, that decorates the side and gives a touch of color to every model. At a time of fashion where the stylistic importance of a good pair of trainers cannot be doubted, it goes without saying that Golden Goose's vintage-looking models have managed to position their side stars in the street styles of any city. One of their points in value? The worn look that takes its inspiration from classic shoes, from the 90s, basketball icons or skateboarding aesthetics.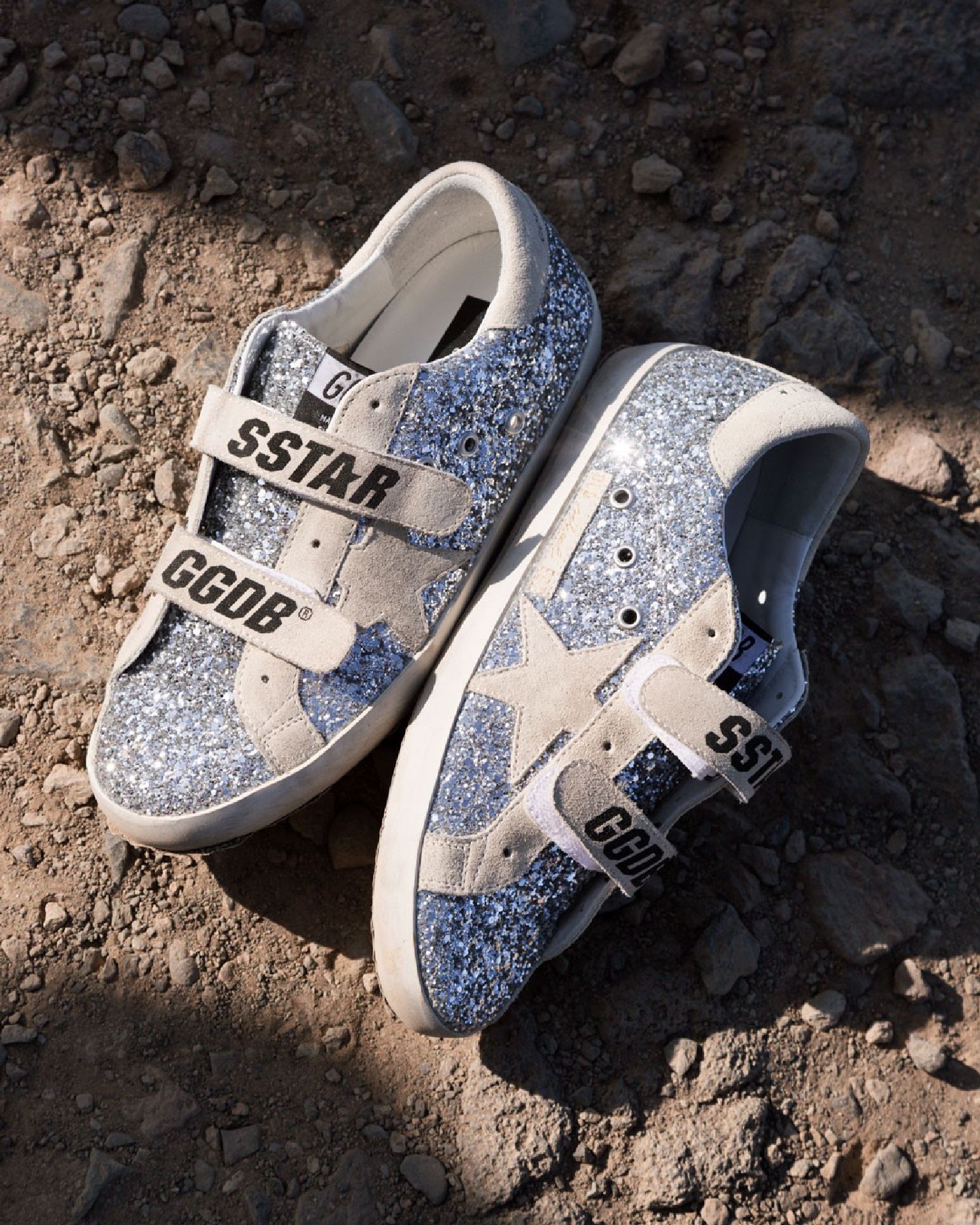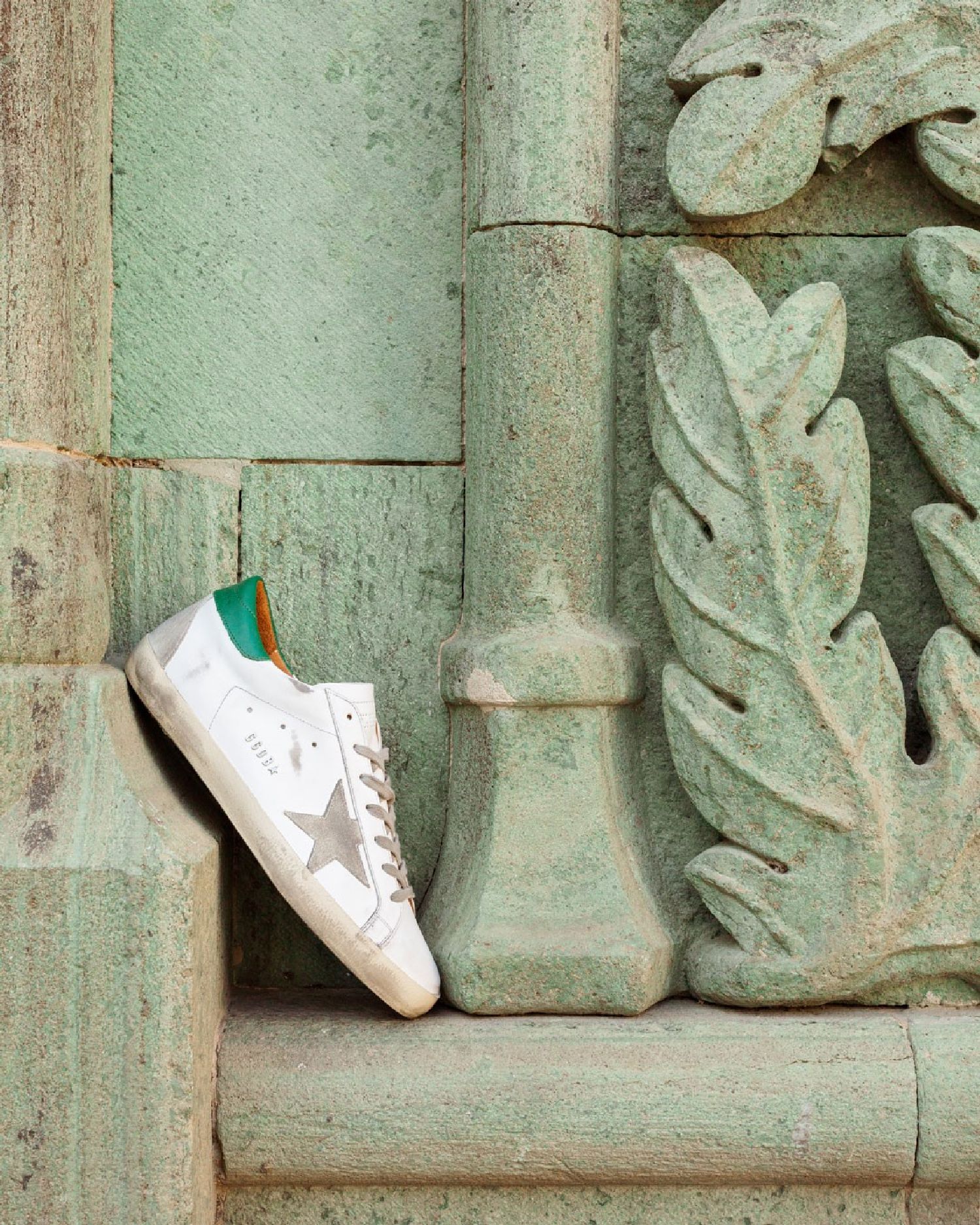 But not everything is the famous starry sneakers. The brand also has a collection of garments and bags that follow the philosophy and legacy of Italian artisan manufacturing and an aesthetic inspired by the vintage style of the American college and the glamour of sporty touches. Last year, the brand celebrated its twentieth anniversary and the creative duo who founded Golden Goose by 2000 can ensure that they continue to offer items with an innovative style, made under the influence of the tailoring tradition from their native country. The result is seen in its flagship: high-end artisan shoes with all the standards of luxury, but with a creative and off-road aesthetic adapted to the contemporary world that make them a must have.