Emporio Armani sustainable capsule
An imaginary, lush, potent forest. A dreamlike place that is symbolically regenerative. Warm, autumnal colours in shades ranging from wood to green in all its deepest hues define the Autumn/Winter 2021/22 Sustainable Capsule Collection. A collection that combines hard-hitting style with an ethical respect for the environment, employing innovative, sustainable materials and processes. With the new Sustainable Collection Emporio Armani is increasingly taking a path that looks to the future, following research and processes that turn waste materials into cutting-edge, state-of-the-art pieces.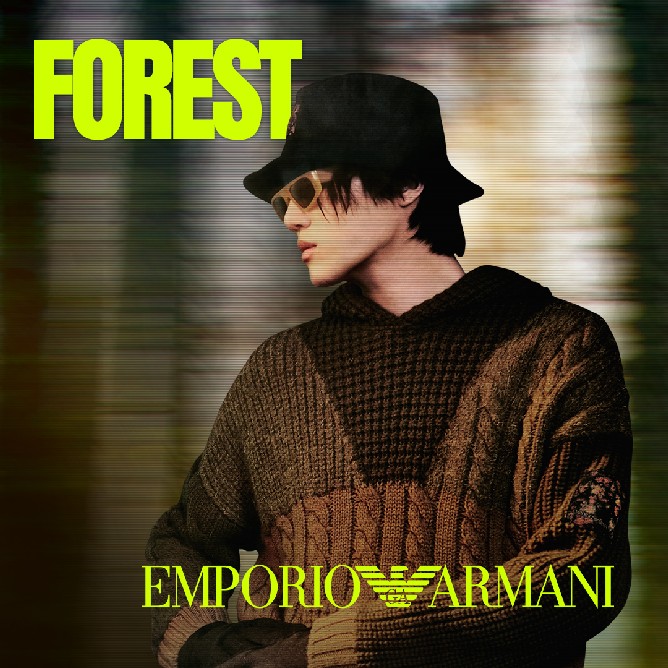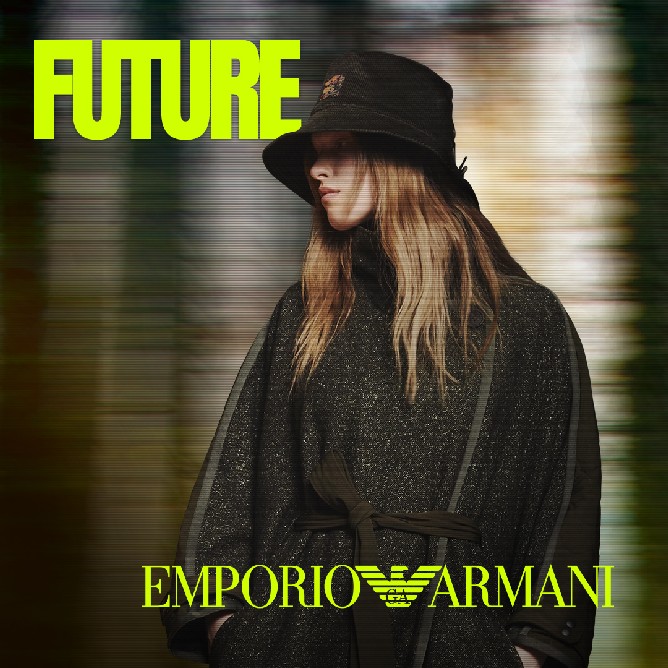 Versatile clothing and accessories, in practical, functional designs with a highly innovative, modern aesthetic, that remain deeply rooted in the natural world thanks to the careful attention paid to the environment and eco-sustainability. The environment is the heart of the collection and defines every aspect of it: each piece is produced with a low environmental impact, becoming the basis for a new, more attentive focus on the world around us. Emporio Armani's approach is responsible, mindful and sustainable: the fabrics chosen for this capsule collection come from natural or regenerated sources and are treated with low environmental-impact processes.