An Insight Into The Rising World Of Golden Goose Sneakers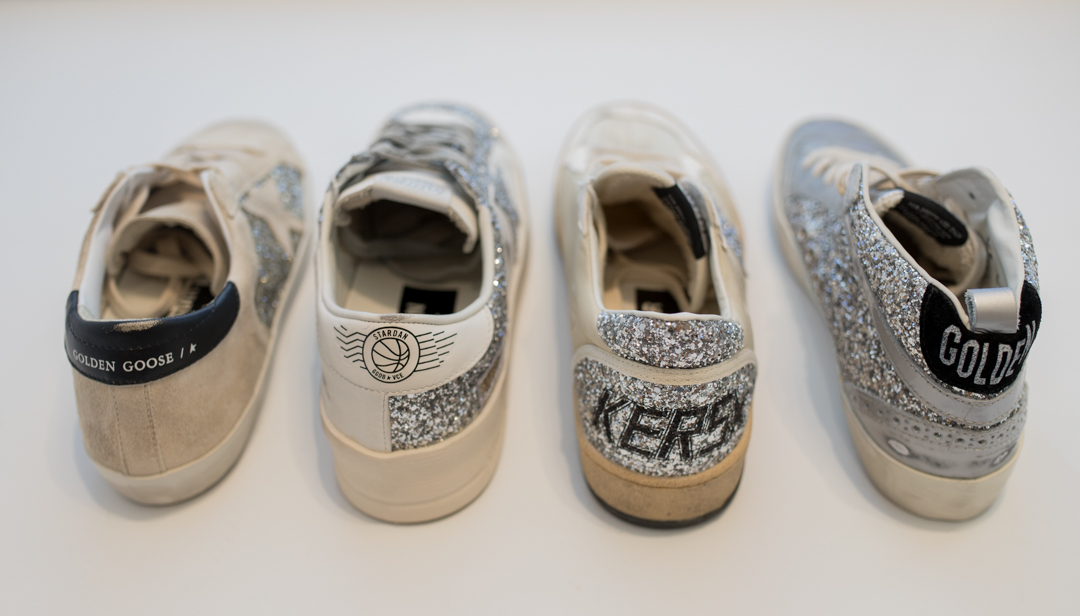 A pair of staple sneakers or too many to count, no matter which side of the line you prefer, Golden Goose Sneakers would probably be on your wish list. Ignited by the passion for art, travel, and research, two strangers to fashion and the shoe-making industry ( Francesca Rinaldo and Alessandro Gallo) decided to give birth to the unique and polished version of sneakers. This Italian label sneaker brand rose to success for emerging as a truly unique sneakers brand that offers scuffed shoes with a vintage vibe. Shortly after its successful launch in 2000, the brand became top-tier for many reasons of which one has to be quality craftsmanship. The brand is known to hit all the right spots of creativity, durability, and comfort with its premium smooth Italian Leather handcrafted by the best artisans in Italy.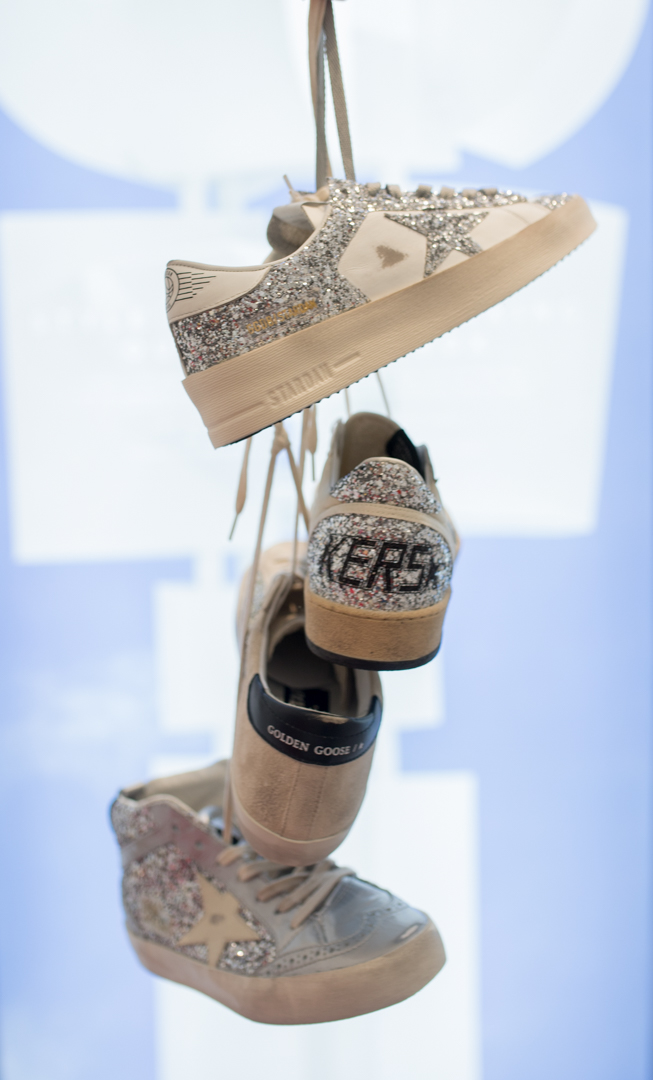 Inspiration Behind Popular Designs


Although Golden Goose Sneakers has a variety of aesthetically pleasing styles that will always keep you inspired, these are the ones that will help you understand the idea behind the pre-distressed style.
Super-Star Sneakers


The brand is most popular for its Superstar Sneakers - a true depiction of exclusivity that they are well known for. Super-Star Sneakers showcases the Italian heritage in their timeless style with a pop of color, appliqued star, and signature distressed detailing. In short, each design is a work of art reliving an old memory or a travel story

Ball Star Sneakers


Ball Star Sneakers have a highly creative style that mirrors everything from the eighties skate scenes to American College Vibe. This classic pair is hand-scuffed by Italian experts to bring out the realistically used sneaker effect on a perfect new pair of shoes.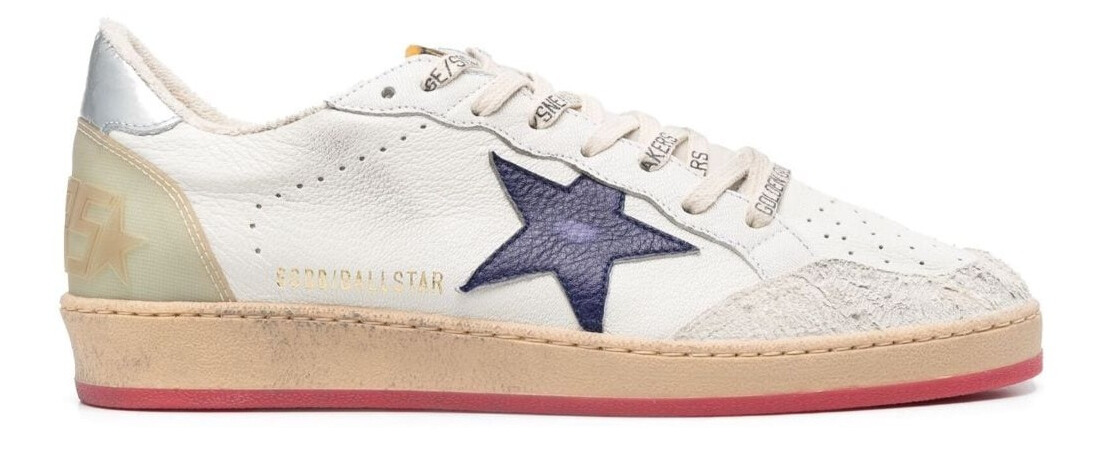 Dad Star Sneakers
Celebrating a strong father-daughter bond with nostalgic craftsmanship, the Dad Star Sneakers take a visit down memory lane, recreating the same vintage effect with elements that gives it an emotional appeal. They mimic the yellowish tone of an old pair of sneakers with the same distressed effect and details that revise the soul full of stories, something that can be passed on from generation to generation.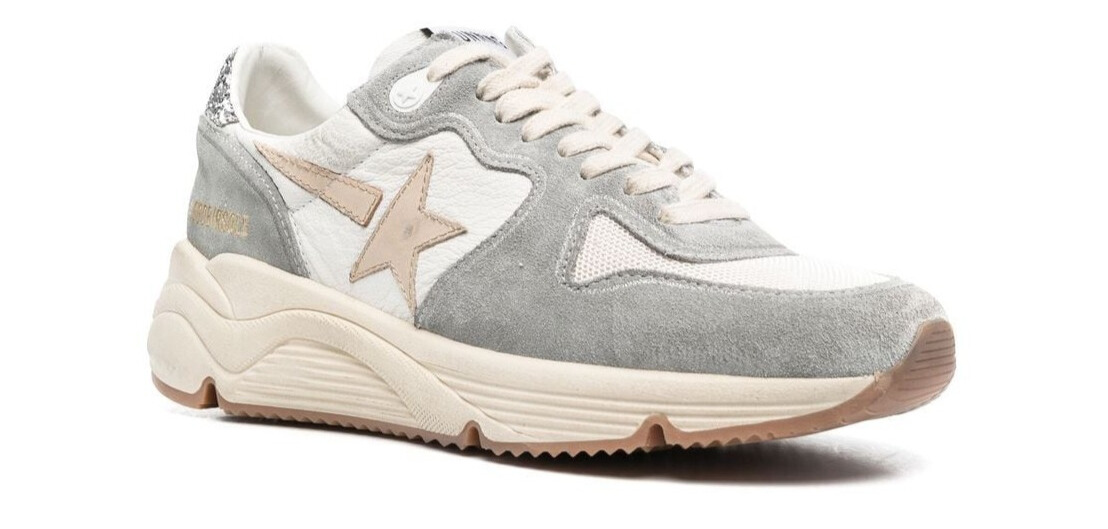 Pure Star Sneakers


Meticulously crafted, Pure Star Sneakers capture the perfection of the sculptures and architecture of the world in a clean silhouette. The aesthetic of this Golden Goose Sneaker maintains the spirit of the design while giving extra attention to detail. You will find this style more suited for those with elegant taste. The optic white canvas gives this particular style more inclined toward traditional sneakers.